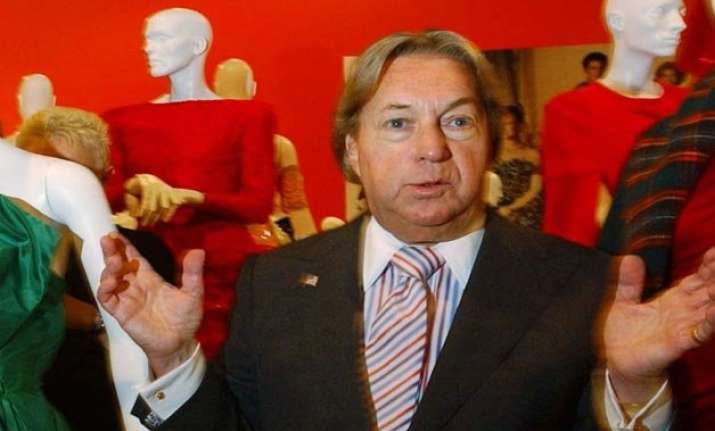 New York: Fashion designer Arnold Scaasi, who designed gowns for five US first ladies, has died of a cardiac arrest here. He was 85.

Scaasi passed away in New York Presbyterian Hospital on Tuesday, reports Efe.

The designer's relationship with the White House began in 1960, when he designed a gown for then-first lady Mamie Eisenhower, according to the Fashion Times website.

Scaasi, which was his actual surname Isaacs spelled backward, came to be one of Barbara Bush's favorites designers, along with her daughter-in-law Laura, and he also designed a gown for Hillary Clinton.

The Canadian designed made-to-order outfits for Hollywood stars such as Joan Crawford, Lauren Bacall and Elizabeth Taylor.

Born in Montreal in 1930, Scaasi later moved to New York to work with designer Charles James.