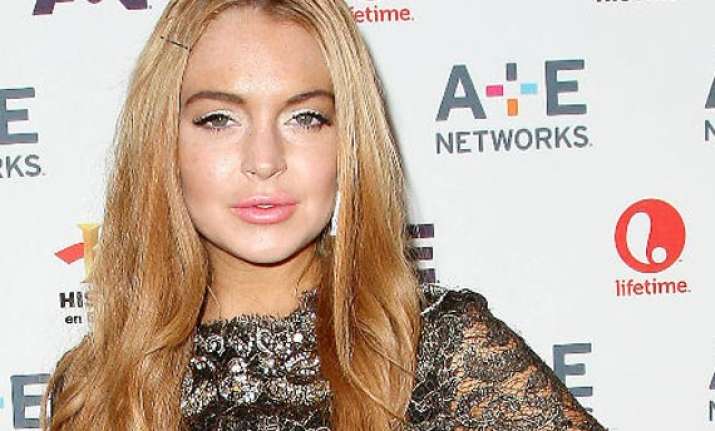 Los Angeles, June 23: Celebrities should stay for longer duration in rehabilitation centre, says Richard Taite, CEO of Cliffside Malibu, where actress Lindsay Lohan has been shifted.
Lohan was in Betty Ford Center earlier.
Taite believes celebrities have treatment resistance addiction where they feel that rules of recovery do not apply on them because they are special, reports femalefirst.co.uk.
"Celebrities who have been classified as 'treatment resistant' have come to believe that they are in every way special, and as such, the rules of life and recovery do not apply to them.
"It is a belief that you are so special, that you'll literally kill yourself before you 'submit' to the process that it takes to find true recovery," Taite wrote in a column for Psychology Today magazine.
Taite suggested that the stars could need extra treatment so that they do not relapse again in the future. He also feels that big names should not let others take advantage of their status.
"To recover from addiction, the addict must open up to caring professionals. These people often need longer stints in treatment than the average -- something their dependents and entourages are not keen on, because the stay in rehab means no money coming in for those who live off another's fame," he said.
Celebrities like Brook Mueller, Kelly Osbourne, Demi Lovato, Charlie Sheen and Amy Winehouse are some of those who have taken treatment in rehab centres in the past.