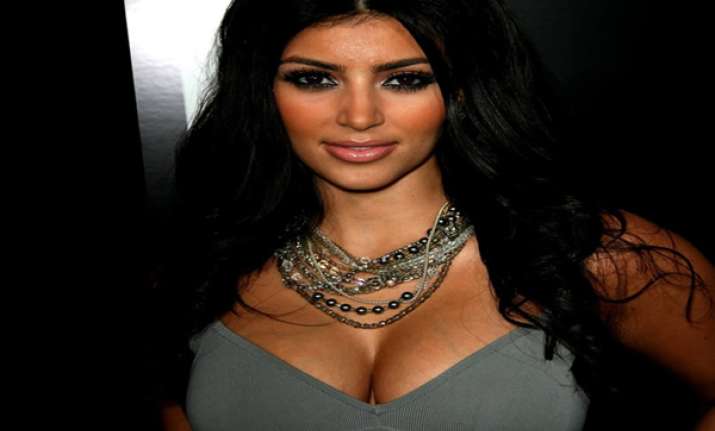 Los Angeles: Reality TV star Kim Kardashian says if she is single till 40 she will consider having a baby through artificial insemination.
The 31-year-old socialite, who is currently dating rapper Kayne West, told her sister Kourtney Kardashian that she would try IVF to get pregnant, on an episode of her reality TV show 'Keeping Up with the Kardashians'.
"If I'm 40 and not married, I would have a baby artificially inseminated. I would feel like Mary, like Jesus is my baby, you know?" she said. Kim had earlier said that she wanted a fairytale life just like any other girl.
"I want babies. I want my forever, and I want my fairytale," she said. Kim recently ended her 72-day marriage to basketball player Kris Humphries.