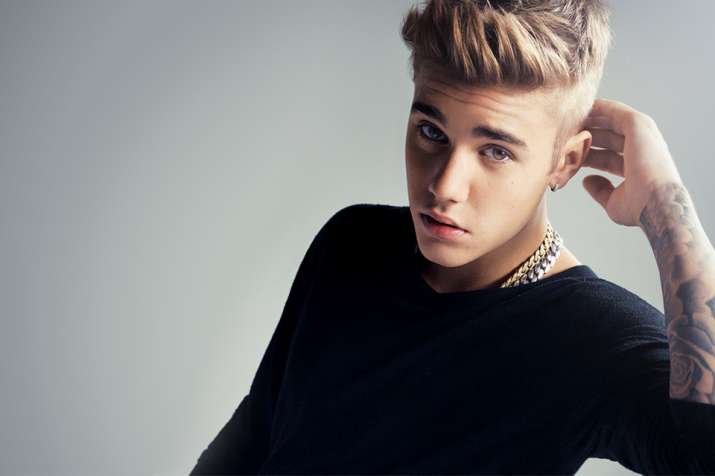 Singing heartthrob Justin Bieber was caught hitting a fan in a video footage released by entertainment portal TMZ. The video showed him punching his fan, leaving him with a bloodied lip.
Reportedly, the 22-year-old singer was going to Palau Sant Jordi in his car.
The fan was seen reaching out to touch the singer while the car rolled past at slow speed, but Bieber reacted angrily with a jab that made contact with his face.
As the car drives away, the man is seen touching his mouth in apparent shock before turning to face the camera and showing his bloodied lip.
A group of girls appear to be equally shocked. The young man is then seen spitting out some blood.
The incident is the latest in a string of issues for the pop star who got into an altercation with Orlando Bloom in 2014.
(With IANS Inputs)