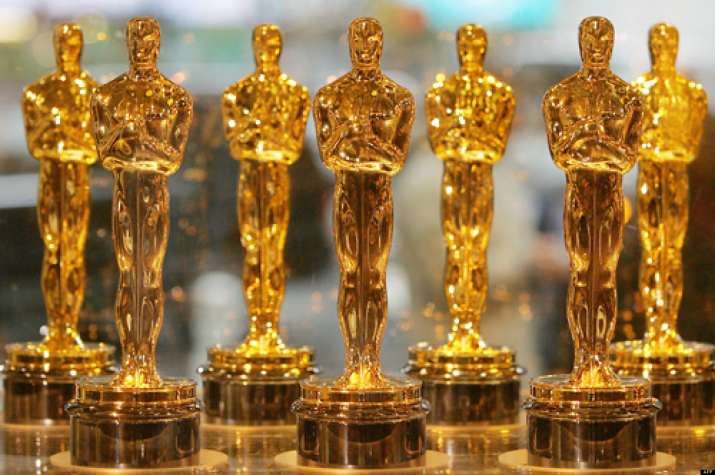 The Academy of Motion Picture Arts and Sciences announced the date for the 91st Oscars -- February 24, 2019. The Academy Awards, which were held on the first Sunday of March this year so as not to conflict with the closing ceremony of the Winter Olympics in February, will move back to the traditional late February spot on the calendar next year, reports hollywoodreporter.com. 
The Academy's awards season will officially kick off on November 18 when it holds its annual Governors Awards.
Nominations voting will begin on January 7, and close a week later on Monday, January 14.
Nominations will be announced on January 22, which is comparable to this season, when the nominations were announced on January 23.
But final voting will start a week earlier on the calendar than was the case this past season. For the 2019 Oscars, the final voting will start on February 12, and close on February 19.
The Academy's annual Oscar Nominees Luncheon will be held on February 4, and its Scientific and Technical Awards will take place February 9.
The award gala is aired in India on Star Movies and Star Movies HD.