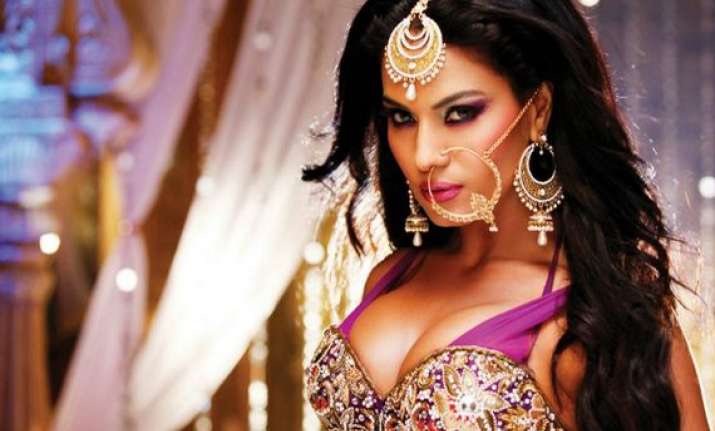 New Delhi :
Pakistani actress Veena Malik, who will be seen in a double role in her debut Hindi film "Dal Main Kuch Kala Hai", says she is excited about her new avatar.
The 28-year-old rose to prominence in India after participating in the reality TV show Bigg Boss.  
"Playing a double in reel life is new for me. But in real life I actually play the double role of two girls inside me - one is Zahida Malik and other is Veena Malik.
"I am sure if I can play a double role in real life, it will be exciting to play a double role in a movie," Malik said.
The actress has also done an item song 'Channo' in the film "Gali Gali Chor Hai". Besides "Dal Main Kuch Kala Hai", she will also be seen in the Telugu version of the Bollywood hit "The Dirty Picture" and Hindi films "Mumbai 125 km" and "Zindagi 50-50".