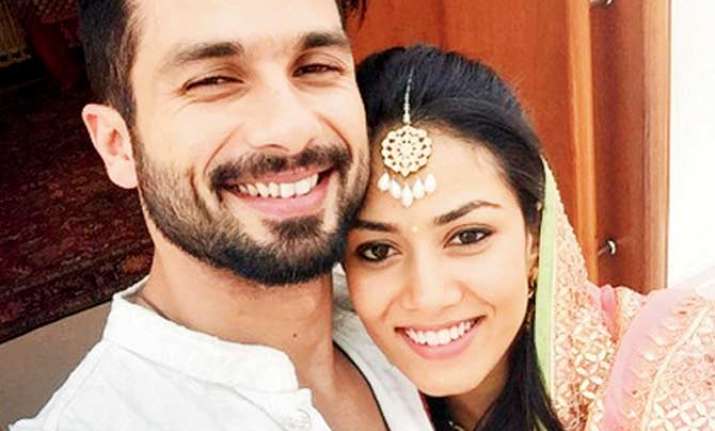 Shahid Kapoor's wife Mira Rajput, who recently made many headlines after her feminism statement which states as she is a proud homemaker and would never ignore her child for work, now clarifying her statement said that it was misconstrued.
Mira was quoted giving this clarification on the sidelines of a children's diet book launch recently. While giving a statement to Mid-Day, Mira was quoted saying, ''Being a working woman is something to be proud of. I am very proud of being a mother who stays home. And a working mother will be proud of what she does. You can't judge two parents with the same yardstick. All I was trying to say was that I didn't want my child to think she didn't have enough time with me. There is a fine line between being independent and being negligent. Parenthood is a responsibility, and your time is theirs"
Mira also spoke in depth about the open letter that was posted by her friend. Replying to it Mira said, "I don't even know that person. It was an open letter. I had a great set of friends in college. When there is an opportunity, people raise their hand and speak. But I am who I am." 
However, Mira while sharing her views on feminism was earlier quoted saying as, "I love being at home, I love being a mother to my child, I wouldn't want to spend one hour a day with my child and rush off to work, why did I have her? She is not a puppy; I want to be there for her as a mother."
Also Read:
Shahid Kapoor and Mira Rajput planning another baby?
Mira Rajput finally speaks up on her 'housewife' comment
For more entertainment stories click here