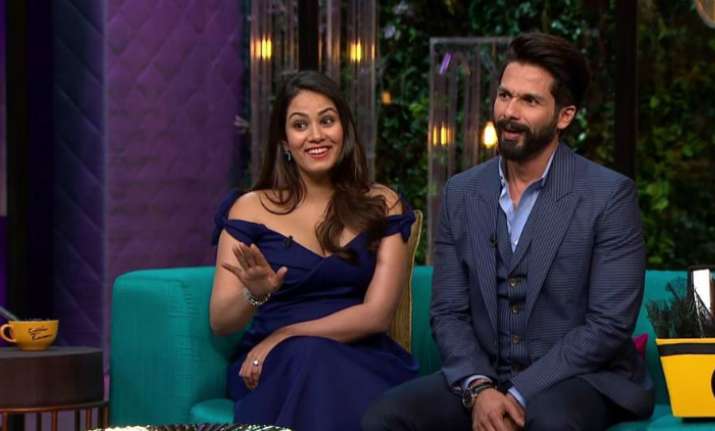 Mira Rajput received a lot of backlash for her 'Housewife' comment that sparked huge controversy among women. Mira made an appearance on popular talk show, Koffee With Karan, where she said that Misha is not a 'puppy' who she would spend an hour with and then rush to work.
Many working women around the world were deeply offended by Mira's 'puppy' remark which led to many open letters in her name. 
In an interview to Bombay Times, she clarifies her stance that she was just speaking her mind and her intention was not to degrade or hurt anyone. 
"Could I have chosen my words better? Maybe. But I am not a seasoned actor and I don't know how to be politically correct. I was speaking for a certain section of women who aren't given their due... Women who stay at home and take care of the children or work from home deserve to be celebrated as much."
When she was asked if she should be more cautious while speaking on a public platform. She responded, ""I am not an actor or a public figure, I have the luxury to be politically incorrect."
Mira's housewife remark sparked a heated debate on social media where many working mothers slammed her for her insensitive remarks about working moms. Later,
Shahid
released a statement in support of his wife saying that she never meant to hurt anybody. She was just speaking her heart out.