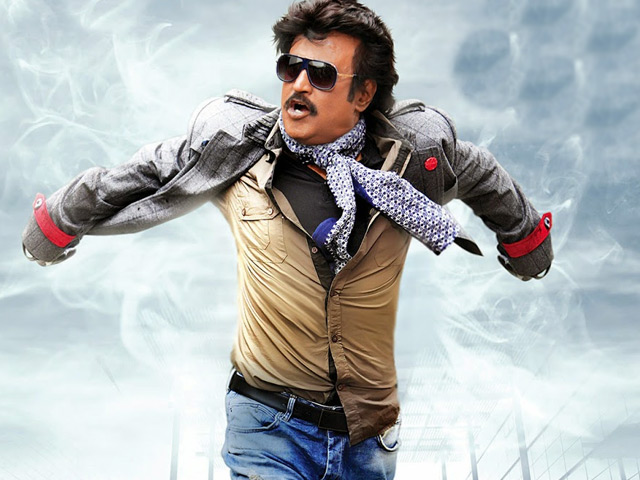 Kabali actor and superstar of South-Indian cinema Rajinikanth, after receiving much accomplishment in the film industry is all set to make his debut into politics. Disclosing more about it Hindu Makkal Katchi President Arjun Sampath revealed that he has urged Rajinikanth to join politics and was told he was 'in preparation' for it.
After an hour-long interaction with the 67-year-old actor at his residence here, Sampath told reporters: "Rajinikath sir should free Tamil Nadu from the clutches of Dravidian rule for over five decades."
He said that the "Kabali" star is well aware that the "system is corrupt". "We urged him to be the flag bearer of alternative politics. When we insisted him to join politics, he said he is in preparation for the same. He said he would feel guilty if he doesn't do anything for the people of Tamil Nadu," said Sampath.
Rajinikanth further added that only if he joins politics, can he realise his dream of interlinking Himalayan and peninsular rivers into one national grid.
Sampath also said Rajinikanth spoke about spiritualism.