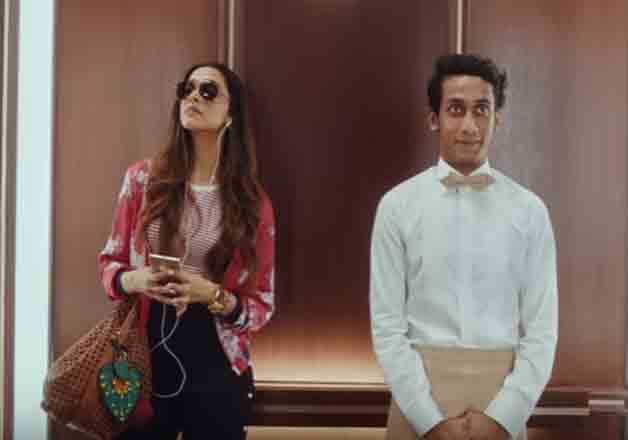 The latest Coca-Cola #LiftTheFeeling campaign featuring actress Deepika Padukone is going viral on digital media. The video has garnered more than 20 million views in less than two days. The campaign will be aired today on TV.
As soon as Deepika shared the video on her official Facebook page, people started liking, sharing and commenting on it. The video shows Deepika escaping from media outside a hotel. She then struck in a dysfunctional elevator with a room service attendant. The latter offered a chilled bottle of Coke to the actress. After that both of them started grooving to the tunes of the peppy music. The video ends with both of them taking a selfie.
The video shows that people can bond over Coca-Cola. The commercial has been made by McCann India.
The celebrity power of Deepika has made the advertisement popular on various social media platforms.
Deepika was last seen in her Hollywood debut xXx: Return of Xander Cage alongside Vin Diesel. She will next be seen in Sanjay Leela Bhansali's Padmavati.