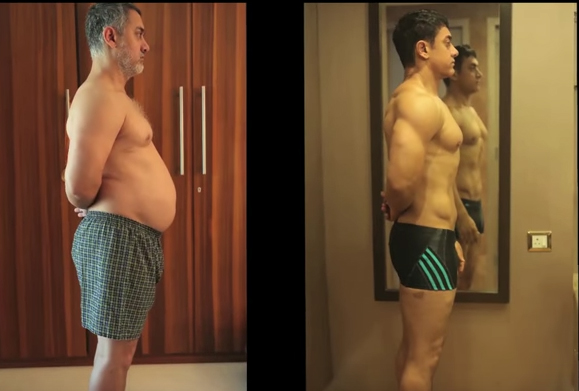 A video of superstar Aamir Khan that shows his journey from going 'fat to fit' for his upcoming movie 'Dangal' has become the talking topic on Internet. The video asserts the fact that Aamir is indeed the Mr. Perfectionist of Bollywood who goes to lengths to bring authenticity to his role.
For 'Dangal', Aamir first gained 28 kgs in five months bringing his weight to 98. He accepted that he was so fat that he couldn't try his shoelaces. But, after the scenes of an older Mahavir Singh Phogat (Aamir's real inspiration in the movie) were shot, he had to go through the painstaking task of losing weight.
To achieve the difficult task, Aamir trained in Arizona. Reportedly, his training would start as early as 6 in the morning with trekking and was followed by cycling, swimming and tennis throughout the day.
However, Aamir is not the only one whose transformations have stunned everyone this year. The year 2016 saw other actors too moulding their body to unbelievable changes just for their roles.
Superstar Salman Khan tried it for his blockbuster movie 'Sultan' and his dedication won hearts. Like Aamir in 'Dangal', Salman played the role of a wrestler in the movie which chronicled his ups and downs. So while for the peak of his career phase Salman was required to be fit, he had to develop a paunch to portray his downfall. He was required to again shed the weight as per demand of script to become a mixed martial arts fighter.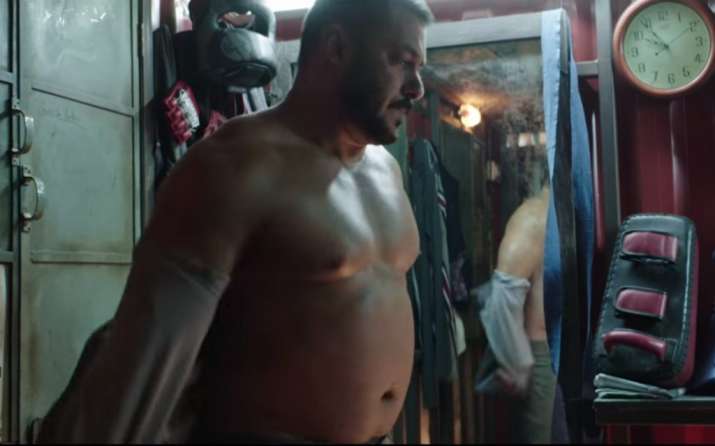 Though, Salman's change was loved by all, the actor himself was petrified by it. Director Ali Abbas Zafar had told that Salman got emotional seeing his paunch in the mirror, and always wondered if he would ever get back in shape.
Another actor who pulled an extremely unbelievable transformation was Randeep Hooda for 'Sarbjit'. In the movie Randeep played an Indian in the Pakistani prison. To show plight of a farmer to a skinny prisoner, Randeep shed 18 kilos in just 28 days. His sister Dr Anjali Hooda-Sangwan put him on a diet of low-calorie.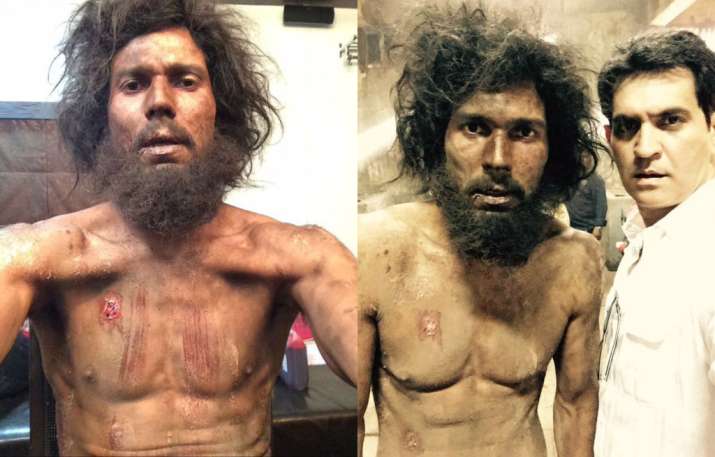 Recalling his entire process, Randeep had said earlier that to control his urge to eat, he drew food items like parathas and hot chocolate fudge on paper.
The incidents of these actors travelling unravelled paths tell a lot about their conviction.