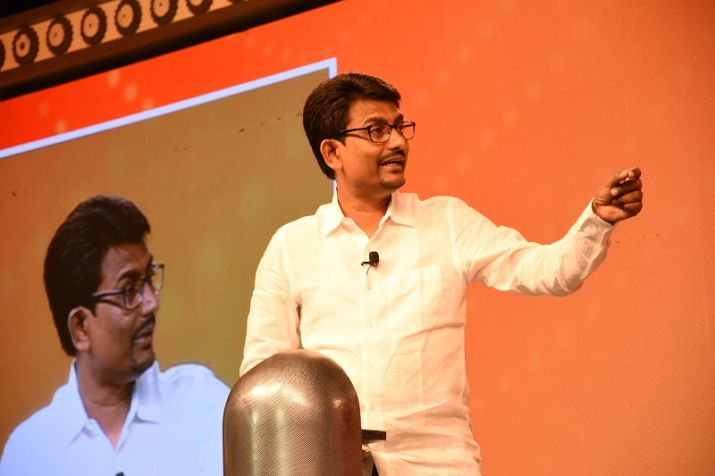 Alpesh Thakor, the newly elected Congress MLA in Gujarat , today said that he has respect and affection for Prime Minister Narendra Modi in his heart.
Talking to India TV, Alpesh said that after emerging victorious in these elections, he could not blame the EVMs for the defeat of the Congress in the Assembly elections.
"Had I lost the elections, I would have blamed the EVMs. How can I raise fingers at the EVMs when I have won the elections? On my seat, the number of votes were same on both the EVM as well as the VVPAT," Alpesh Thakor said.
Alpesh Thakor, the OBC leader who joined the Congress just ahead of the Gujarat Assembly elections, also added that he was ready to take the mantle of the Leader of Opposition (LoP) in the Assembly.
"I am ready to take the responsibility," he added. 
The statement of Alpesh assumes significance as the Congress has an uphill task of electing its leader in the Gujarat Assembly in view of the fact that almost all of its big leaders including Arjun Modhwadia, Shaktisinh Gohil, Siddharth Chimanbhai Patel and Tushar Chaudhary have been defeated in the Assembly polls.
Alpesh Thakore defeated his BJP rival Solanki Thakor of BJP by 14,857 votes from Radhanpur constituency.
The BJP has returned to power in Gujarat for sixth consecutive term with the party winning 99 out of 182 seats in the Assembly. The Congrerss also improved its tally in the House from 61 to 77 seats.