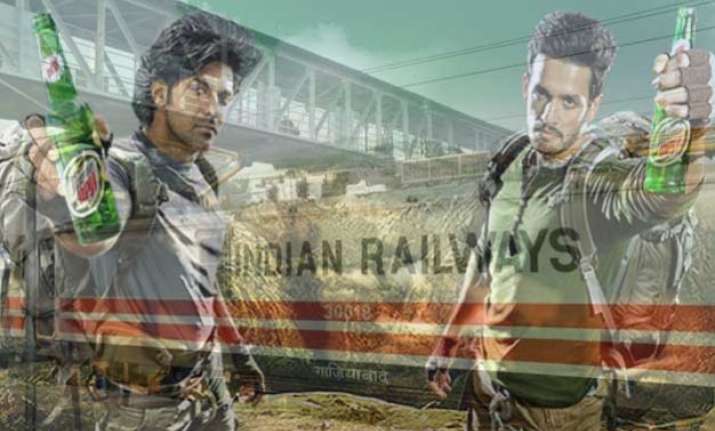 Since morning, the entire mainstream media and social platforms are buzzing with the details of the  Rail budget presented by Railway Minister Suresh Prabhu.
The announcement of record investment plan of over Rs. 1 lakh crore in 2015-16 with no fair hike has certainly given hints of maximum utilization of PPP model. Under this scheme, Railways might soon come up with trains named after the company or brand, which has sponsored it.
Well, it is difficult to say when it would be a reality but for time being we have tried to imagine the scenario where trains will be associated with brands and their taglines.
Take a look!
1. KitKat Express – Break to Banta Hai!
For having a break journey, board on to the crunchiest KitKat Express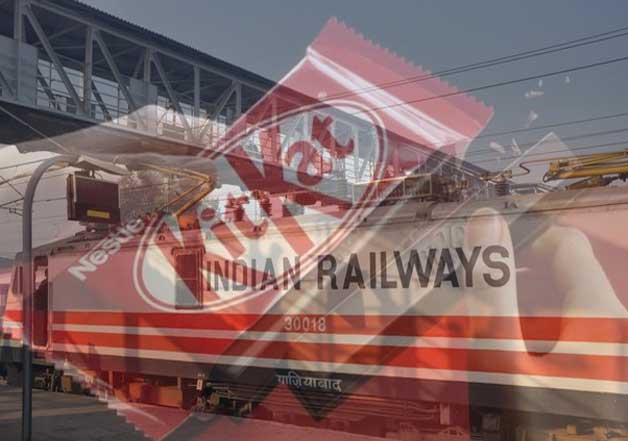 2. Kukure Express- Tedha Hai Par Mera Hai
The passengers of this train would never complaint for uneasiness on the berth saying "tedha hai par mera hai"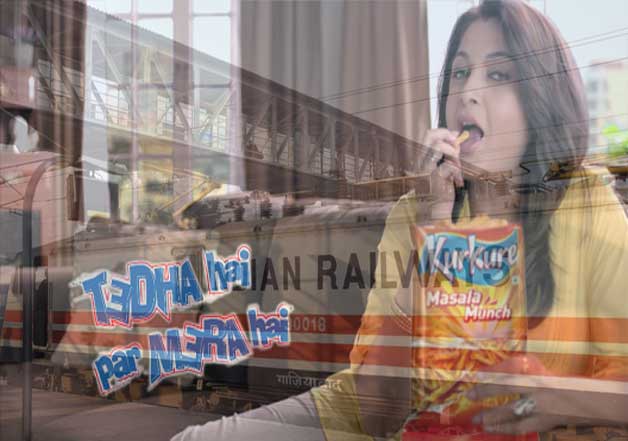 3. Haldiram Express- Always in good taste
Don't know abut the journey, but certainly the food inside will keep your mouth busy.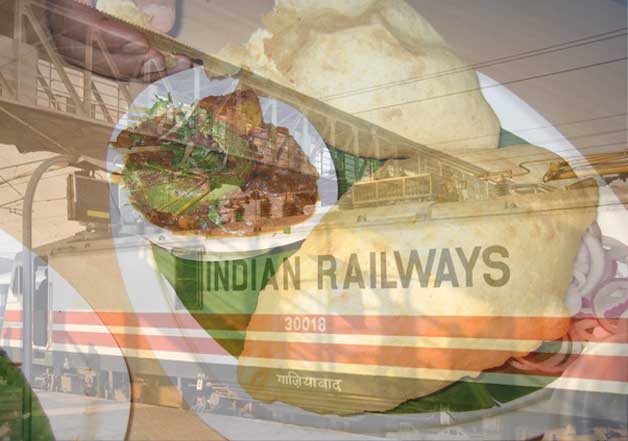 4. Pepsi Express - Oh Yes Abhi!
Don't be in misconception that you would get the seat in Pepsi Express every time you say 'Oh Yes Abhi'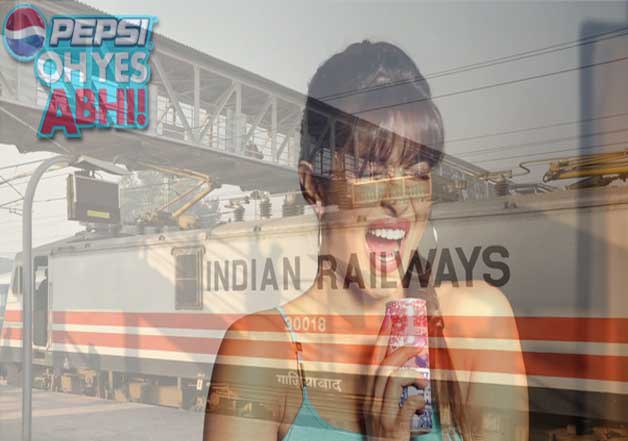 5. Rajnigandha Express - Munh Main Rajnigandha Dil Main Hai Duniya
No! You can't eat pan masala inside the Rajnigandha Express.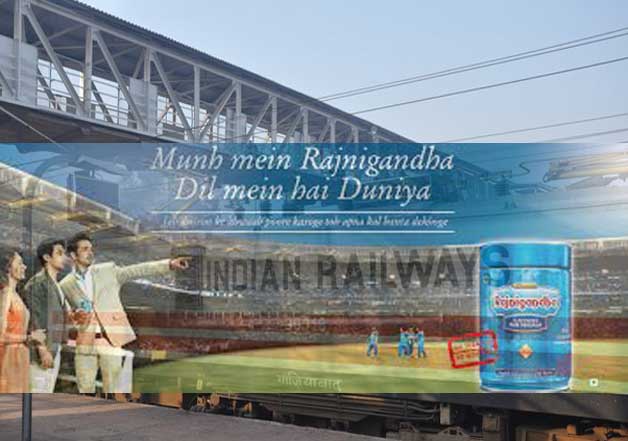 6. Coca Cola Express – Open Happiness
This train would have maximum booking by the people waiting for happiness.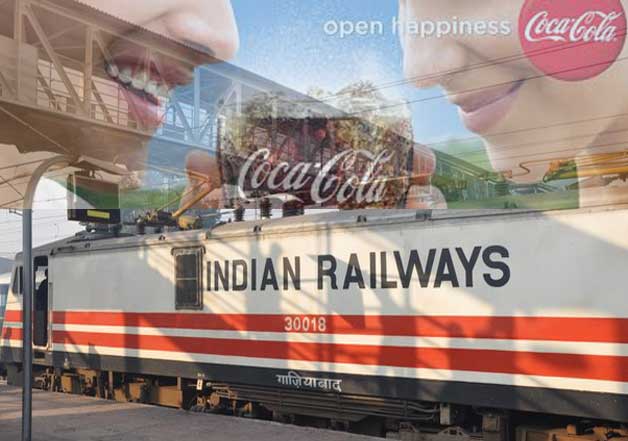 7. Mountain Dew Express – Darr Ke Aage Jeet Hai
No, you are not supposed to travel on the train roof, dar ke aage jeet nahi maut hai!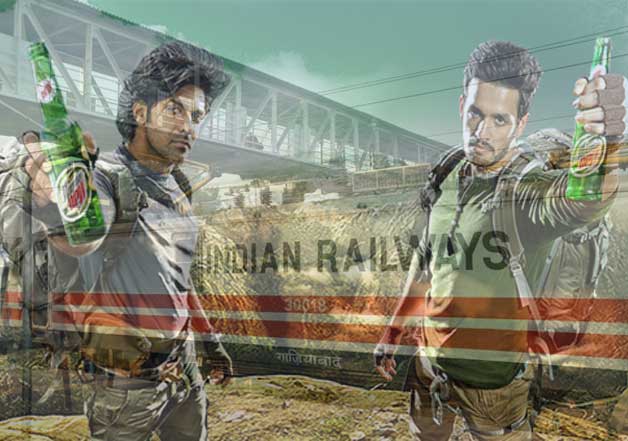 8. Lux Cozi Express- Apna luck pehen ke chalo
You certainly will need to wear your luck for getting a seat reserved in this train.