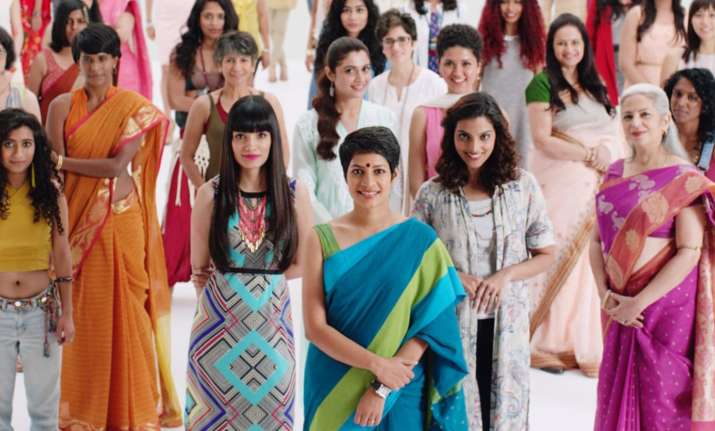 "There are 631 million beautiful women in India. Women of all ages, shapes, sizes and skin tones. Yet, as a society, we're often led to believe in a very limited idea of beauty. And while youthful looks, fair skin, long black flowing hair and a trim figure are some ways to express beauty –they are not the only ways", says the ideology of the campaign.
Dove's new video for its #LetsBreakTheRulesOfBeauty campaign is a cognizance of real beauty.
In the video, few young girls round the table are asked to pick up the most beautiful face in the pictures lying there. It is really surprising to know that these girls at a young age has a notion in their mind for a perfect face. Each girl looks for a face with flawless skin, white teeth, luscious hair and perfect lips.
The video was shown to their mothers who actually saddened at their girls' statements for their definition of a beautiful face.
The campaign is a beautiful message that tells us not to match the "established standards of beauty".