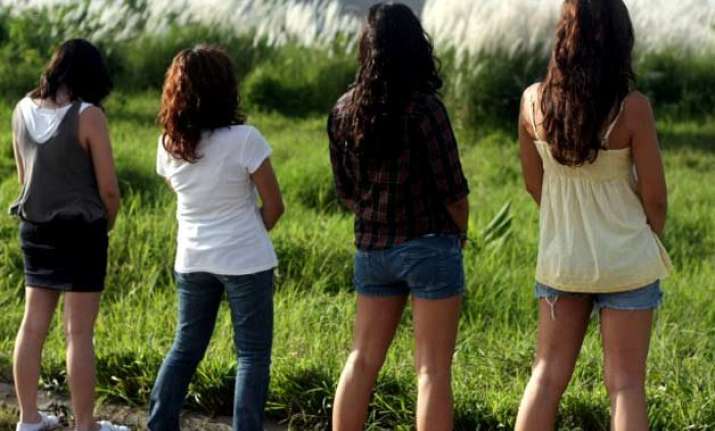 Women can now 'pee' like men with no worries for dirty toilets, UTI!
At present, where half of the Indians are screaming about women empowerment, PeeBuddy has come up with an idea that totally signifies this concept.
The initiative started by Deep Bajaj, Mohit Bajaj and Rahul Anand will let every women 'pee like a man'. Yes, you read it right!
With the help of PeeBuddy, ladies can avoid those dreadful toilet seats with millions of germs and at the same time, gives you power to pee while standing (like a man) and avoid the fear of infections.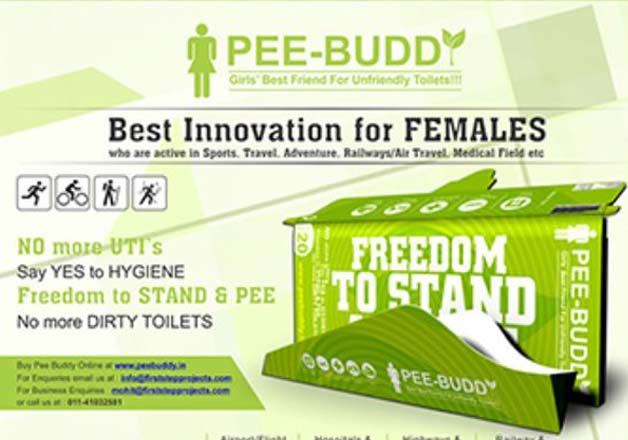 With a disposable, tube-shaped urination device made of coated paper, PeeBuddy entered the Indian market through eBay a while back.
Its competently priced at Rs 120 for a pack of five in comparison for about Rs 1400 for a pack of a brand like GoGirl.

So, gear up girls and say no to dirty toilets