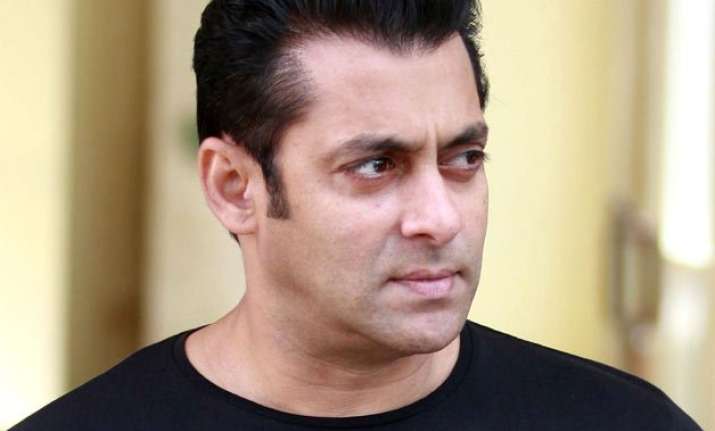 May 6, 2015 is going to be 'the judgement day' for Bollywood actor Salman Khan.
Charged with killing one person and injuring four, Salman Khan's hit-and-run-case has been pending since the last 13 years. It is said that Salman's SUV lost control and hit the pavement after which the actor fled from the spot.
With his superstar image and the kind of fan following Salman has, it's not surprising to see all the limelight turning his way.
Nobody can predict what really is going to happen, whether he will convicted or let go, but here we bring you the most likeliest of things that might happen tomorrow.
#SalmanVerdict will trend on Twitter: Social networking site Twitter will be flooded with Salman Khan tweets and exclusive hashtags. From live tweets about his verdict to his fans' reaction, Salman is going to rule Twitter tomorrow.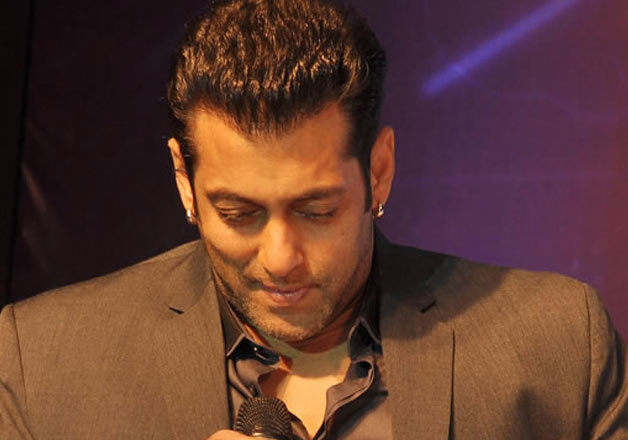 Extensive Media coverage: All sections of media, whether it is TV or print, will keep an eye on every move. From Salman leaving his house to entering court, wherever possible, media will break in for exclusive footages.
Fans' reaction: There is no second thought that Salman is one of the most loved actors in India. Some fans will go berserk and all spiritual to bring forth good luck for the megastar while some others may also gather outside Galaxy apartment or Mumbai sessions court.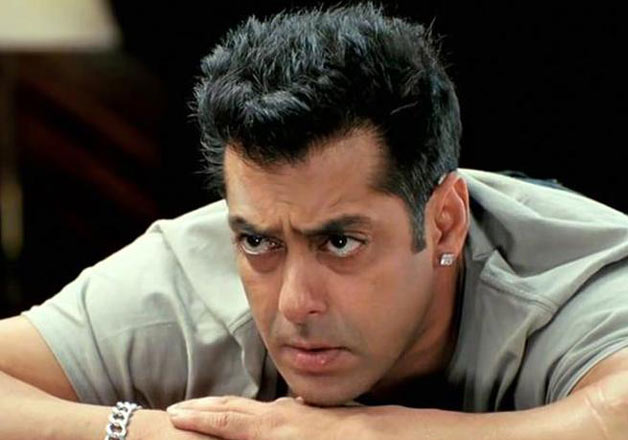 Be ready to watch Salman tomorrow (24*7): Yes! Tomorrow is Salman's day. Whether you like it or not, Salman Khan will be on all TV screens. You can like him, dislike him but you definitely cannot not escape him, not tomorrow at least.
Film promotion: Apart from hit and run case, the other aspect of his persona that will grab maximum attention will be his forthcoming films and endorsements. Media is already speculating through various articles like "Rs 200 cr investment under threat", "Who will replace Salman in endorsements" etc.
Directly or directly, Salman's upcoming movies like Bajrangi Bhaijaan and Prem Ratan Dhan Payo will be the talk of the town.