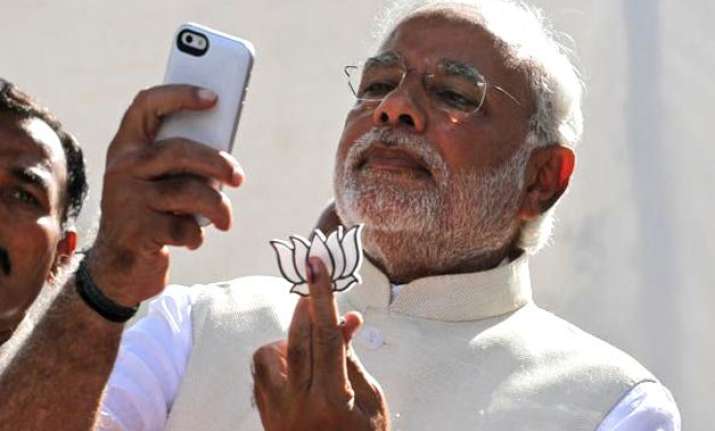 Irrespective whether we stay updated on the political front or not, but every time our beloved Prime Minister Narendra Modi steps out for a charity event, inauguration or an overseas visit, we are sure about one thing – we get the most amazing selfies.
Apart from clicking them, the man posts them himself on Twitter. Isn't that something amazing from the Prime Minister of a country?
Not just his political counterparts, even our Bollywood celebs (read Sonam Kapoor, Shraddha Kapoor and Aditya Roy Kapoor) love getting clicked with him.
ALSO READ: Be ready to eat NaMo aam and wear NaMo shirts!
As #ModiCompletesOneYear as a PM, we decided to compile a list of the most awesome and memorable selfies. Tell us which one you like the best.
Check them out!
The political selfie...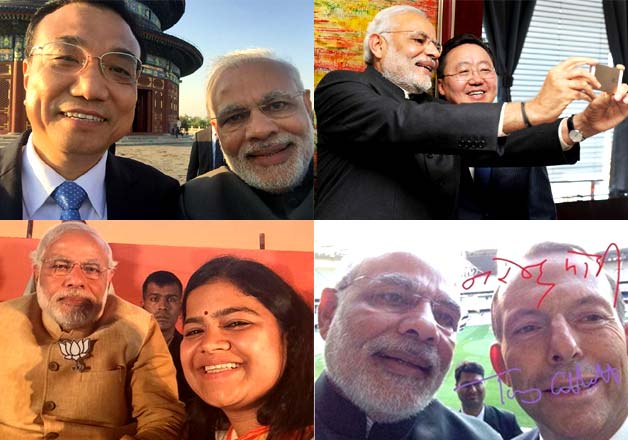 Filmiwala selfie!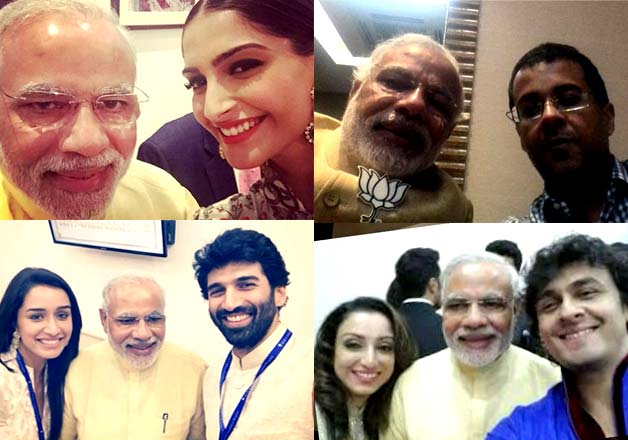 Mango people selfie!