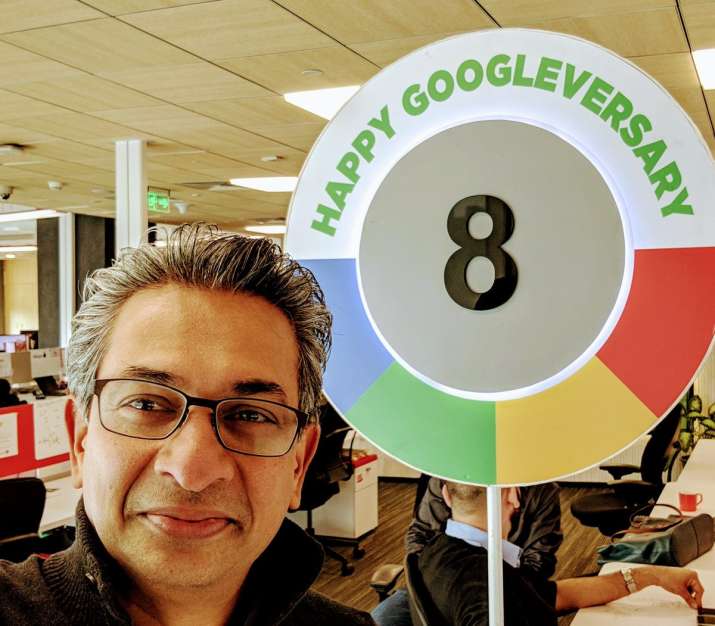 Rajan Anandan, Google's Vice President for South East Asia and India, has quit the company to join venture fund Sequoia Capital. He will work with Google until the end of this month. Vikas Agnihotri will take on the interim responsibility he is currently serving as Google's country director for sales.
"We are grateful to Rajan for his huge contribution to Google over the past eight years. His entrepreneurial zeal and leadership have helped grow the overall internet ecosystem in India and Southeast Asia," Google President Asia Pacific Scott Beaumont said in a statement.
Anandan will focus on developing "Surge" into the world's top scale-up programme for startups, said Shailendra J. Singh, Managing Director at Sequoia.
8 amazing years. 850million internet users across India and SEA. Many billions of revenue and fastest growing region in the world. Incredible team that thinks big and executes superbly. Thank you @GoogleIndia #GoogleSEA. Loved every minute.

— Rajan Anandan (@RajanAnandan) April 2, 2019
Digital economy in India+SEA: $125B in 2018. 30%++ yoy growth (revenues, not users). $500B addressable market by 2023. There simply has not been a better time to #startup in India and SEA! Super excited and honored to be joining the @Sequoia_India family! Lets @_surgeahead!! https://t.co/1M1WBjkBRn

— Rajan Anandan (@RajanAnandan) April 2, 2019