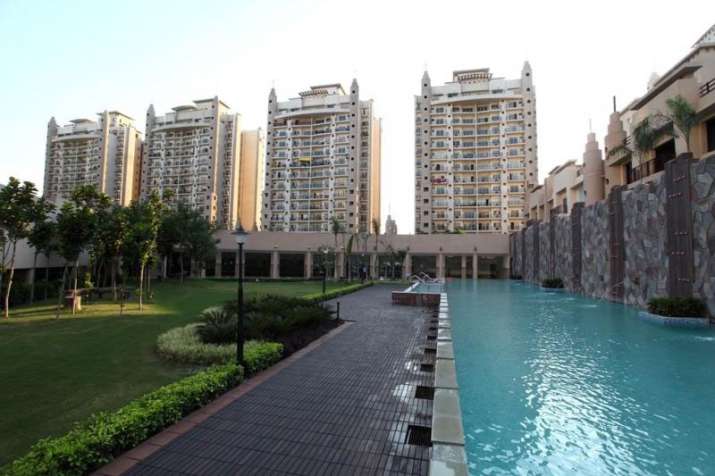 Planning to buy a property in Noida or Greater Noia ? You may like to do it now as the authority has announced huge rebates on registration of commerical and institutional properties in the city.
There's good news for people planning to invest in group housing projects also as surcharges on common facilities such as power backup and lift have been slashed.  
Announcing the rate cut, Noida District Magistrate BN Singh on said circle rates across categories have been reduced to boost investment in twin cities. The cut in circle rate in various categories of properties was triggered by sluggish demand which affected the government's revenue negatively. The revised circle rates will be applicable from August 1.
Surcharge on common facilities in group housing projects have been brought down by 9 per cent. The charges on power backup and lifts have been waived off completely. 
The circle rates have been reduced for the first time in six years with an aim to provide some momentum to the sluggish real estate market in Noida and Greater Noida.