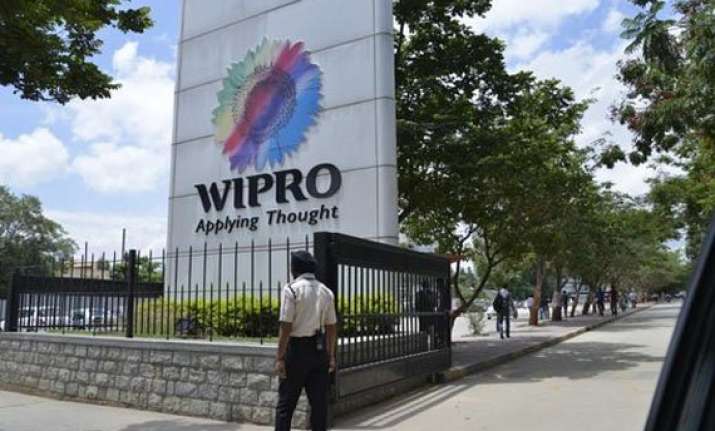 New Delhi: Wipro Ltd, India's third largest software services exporter, said its net profit for the third quarter ended December 31, 2014, rose by 8.8 per cent, at Rs 2193 crore, as against Rs 2014 crore for the corresponding quarter of last year.
Total income for the given quarter stood at Rs 12,085 crore as compared to Rs 11,327 crore, last year.
The results got a boost because of robust earnings in all its business segments, especially in the Americas, and addition of almost four dozen new clients.
Azim Premji, Chairman, Wipro, said, "Developments in the Global currency and commodity markets are affecting major economies unevenly even as India anticipates growth led by next-generation of economic reforms."
Separately, Wipro's chief financial officer and executive director Suresh Senapaty, who has been with the company for more than three decades, will retire on 31 March and will be replaced by Jatin Dalal, who is senior vice president, finance.