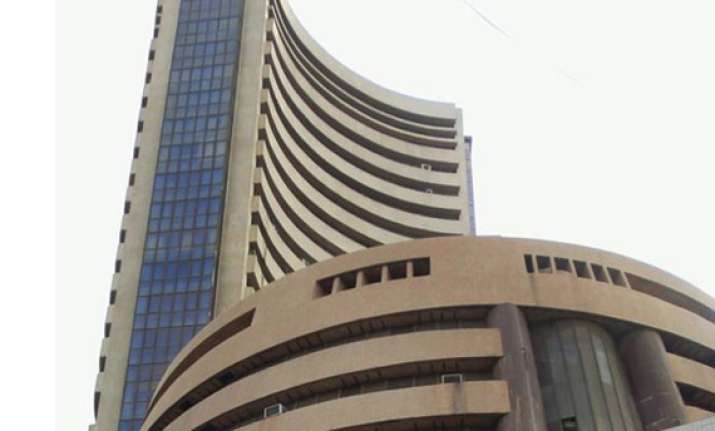 Mumbai, May 26: Dragged down by blue-chips including, SBI, RIL and ONGC, the combined market valuation of top seven companies fell sharply by Rs 57,476 crore last week.
Amid a weak stock market, where the BSE benchmark Sensex fell by nearly 3 per cent, top seven companies, including SBI, RIL, ONGC, HDFC Bank and ITC saw losses in their market capitalisation (m-cap) for the week ended Friday, May 24.
In contrast, TCS, Coal India Ltd and mortgage lender HDFC witnessed addition in their market value.
The m-cap of SBI nosedived by Rs 18,705 crore to Rs 1,47,145?crore, making it the biggest loser in the list of most valued companies. The bank had last week reported its quarterly results.
Hit by higher provisions for bad loans and fall in interest income, banking behemoth SBI had on Thursday reported 18.5 per cent decline in profit to Rs 3,299 crore for January- March period, its first quarterly fall in two years.
After SBI, RIL took the biggest hit as its market cap dropped by Rs 15,049 crore to Rs 2,54,994 crore.
State-run energy major ONGC's value slumped by Rs 12,876 crore to Rs 2,78,010 crore, while HDFC Bank lost Rs 4,069 crore to Rs 1,66,953 crore.
The m-cap of ITC plunged Rs 3,714 crore to Rs 2,60,760 crore, ICICI Bank saw its value decline by Rs 2,839 crore to Rs 1,38,921 crore and Infosys saw a dip of Rs 224 crore to Rs 1,34,767 crore.
However, the market valuation of CIL surged Rs 8,053 crore to Rs 1,96,028 crore, while HDFC added Rs 625 crore to Rs 1,40,055 crore and TCS (Rs 391 crore to Rs 2,87,711 crore).
In the ranking of top-10 companies, TCS remained at the numero-uno position, followed by ONGC, ITC, RIL, CIL, HDFC Bank, SBI, HDFC, ICICI Bank and Infosys.