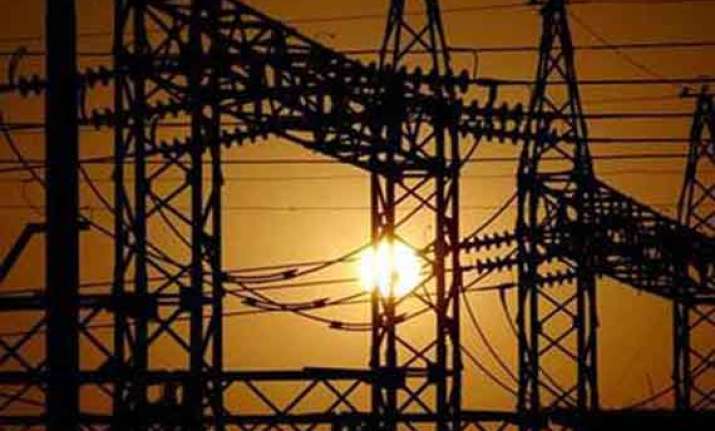 Mumbai : Tata Power Friday reported a 16 percent rise in standalone net profit in the third quarter ending December 31 at Rs.251.13 crore as compared to Rs.216.38 crore in the same quarter of the last fiscal.
The company said the PAT increase was mainly due to the favourable order of the Appelate Tribunal for Electricity (ATE) regarding its Mumbai distribution area.
Total income decreased, however, from Rs.2,580.93 crore in the previous fiscal, to Rs.1,998.59 crore for the quarter ended December 31, 2013.
Its cost of fuel during the quarter decreased to Rs.2,307 crore, from Rs.2,696 crore in the same period last year.
Tata Power's Mundra ultra mega power project (UMPP) is facing under-recovery challenges, it said.
The company, last week, sold its 30 percent stake in the Indonesian coal mining company, PT Arutmin, for $500 million (Rs.3,150 crore) to reduce its debts. It continues to hold its 30 percent equity stake in PT Kaltim Prima Coal which owns one of the largest thermal coal producing mines in the world.
Tata Power shares closed Friday at Rs.75.00 a share,0.25 points, or 0.33 percent, lower than on the BSE.