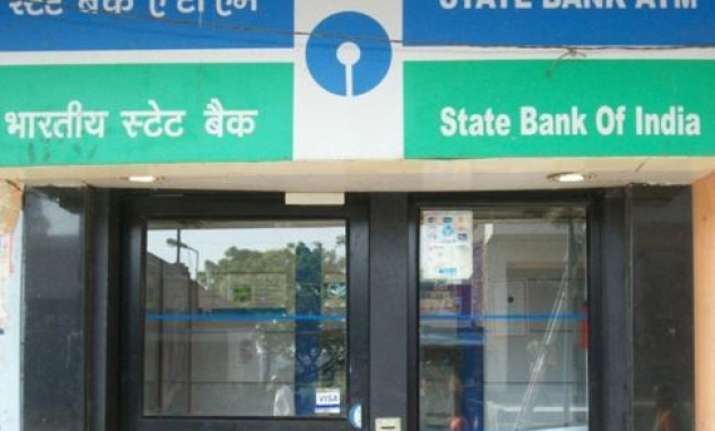 Mumbai, June 23: India's largest lender State Bank of India (SBI) plans to hire 10,000 officers and employees in the current fiscal year to spruce up its operations.
"We will be hiring 10,000 people this year, including 1,500 probationary officers, the process for which started in April. Around 7,500 will be retiring this fiscal," SBI chairman Pratip Chaudhuri told PTI.
"We have upgraded our branches, all have become air-conditioned. We have adequately staffed our branches. In the last quarter, we recruited 20,000 assistant grade employees at front office," he said.
The bank plans to open about 1,200 branches in the country and another eight branch offices overseas, including China and the UK, in fiscal year 2013-14.
Public sector banks hired around 63,000 persons in the last financial year.
The country's largest bank SBI alone recruited 20,000 clerical staff and 1,200 officer level employees.
Besides, other public sector banks hired 22,000 officers and 20,000 clerical staff in fiscal year 2012-13.
There were 84,489 vacancies at various levels in the state-owned banks at the end of 2010-11.
Most of the state-owned banks have undertaken recruitment drives in recent years.
The public sector banks had a sanctioned strength of about 8 lakh employees as on March 31, 2012.