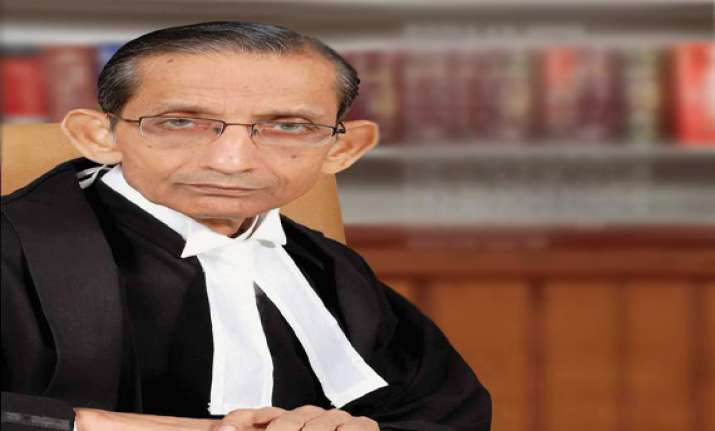 New Delhi, Jun 3: Telecom tribunal TDSAT on Friday held that Uninor has not made out a case for any "interim relief" in its plea to reduce the financial bank guarantee (FBG) to Rs 84.50 crore from Rs 630 crore which it had submitted before the government at the time of licence and spectrum allotment.
A TDSAT bench headed by its Chairman Justice S B Sinha said at this stage, the tribunal can not go ahead on such issues without going through any detailed reply from the Department of Telecommunications (DoT).
"At this stage, we do not have the full particulars of AGR (Adjusted Gross Revenue) and dues of the DoT against the petitioner. It is not possible to determine as to how much amount of FBG will cover the amount required for the dues of the respondent," the tribunal said in its interim order.
The tribunal further observed,"there is a need to have detailed reply from DoT as FBG is already subsisting and the licenses of the Uninor have been cancelled".
"Therefore, we are of the opinion that Uninor has not made out any case for issue of any interim relief at this stage." the TDSAT said.
DoT said that as Uninor's licence has been cancelled after the Supreme Court's order, it has to work out and check if any dues are outstanding against it.
Besides, it also has has to calculate exactly the amount to be paid as AGR by the Uninor in last 4 years and would be able to calculate by July 2012, it added.
TDSAT's order came over a batch of petitions filed by Unitech Wireless, a JV between Norwegian telecom giant Telenor and real estate firm Unitech, providing services under the brand name Uninor.
The tribunal also said FBG have already been renewed in the year 2011 and they are subsisting till January 2013.
It further said that these FBGs are a tri-partite agreement between DoT, Uninor and the bank.
"We are, prima facie, of the opinion that the bank cannot change the terms and conditions of the bank guarantee during its currency without the consent of all the parties," the tribunal said.