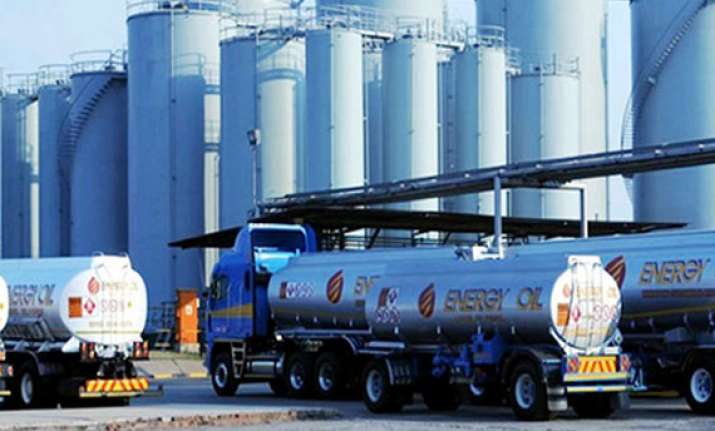 Mumbai: Castorseeds bold and castoroil commercial recovered modestly Vashi oils and oilseeds wholesale market today on mild demand from shippers and soap industries.
While, linseedoil declined owing to lower demand from paint and allied industries.
In the edible segment, refined palmolein eased further due to poor retail buying support.
Meanwhile, groundnutoil held steady in the absence of any major buying.
In Non-edible section, castorseed bold gained by Rs 15 per 100 kg to Rs 3,940 from last Saturday's closing level of Rs 3,925 and castoroil commercial moved up by Rs 3 per 10 kg to Rs 818 from Rs 815.
Linseeds went down by Rs 5 per 10 kg to Rs 755 as against Rs 760 previously.
Moving to edible segment, refined palmolein slipped by Rs 3 per 10 kg to Rs 572 from 575 last weekend. Groundnutoil closed unchanged at Rs 750 per 10 kg.