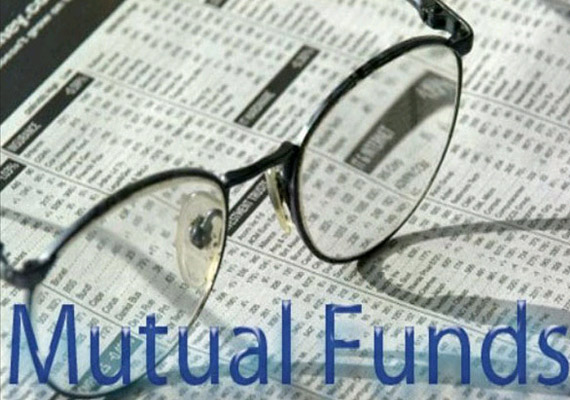 Mumbai: Mutual fund assets have regained the Rs 10 trillion mark in July, boosted by inflows in money markets and equity funds, according to industry data collated
by Crisil.
The AUMs had crossed the Rs 10 trillion mark for the first time in May, when the markets were went up on the Modi wave.
The mutual fund industry's assets under management (AUM) rose 3.26 per cent, or by Rs 317.37 billion, to Rs 10.06 trillion in July from Rs 9.75 trillion in June and slightly short of the record Rs 10.11 trillion in May, according to the monthly numbers released by the Association of Mutual Funds in India (Amfi), said Crisil.
The rise in AUM was primarily due to inflows in equity and liquid funds.
Equity mutual funds' AUM rose to a record high of Rs 2.52 trillion in the month boosted by highest inflows since January 2008 of Rs 108.45 billion.
Total inflows since the start of 2014 amount to Rs 189.34 billion compared to the net outflows of Rs 104.26 billion and Rs 156.20 billion in the preceding two calendar years respectively.
The underlying equity asset class represented by the Nifty gained 1.44 per cent in July and 22.48 per cent since the start of 2014 buoyed by hopes of economic reforms by the Modi government.
Liquid funds' AUMs rose 13.07 per cent, or by Rs 282.25 billion, to Rs 2.44 trillion led by inflows of Rs 255.89 billion plus mark-to-market gains.
Inflows in the category were basically cyclical in nature as corporates and banks/financial institutions ploughed the surplus money back into the funds that was withdrawn in
June due to payment towards advance tax, Crisil added