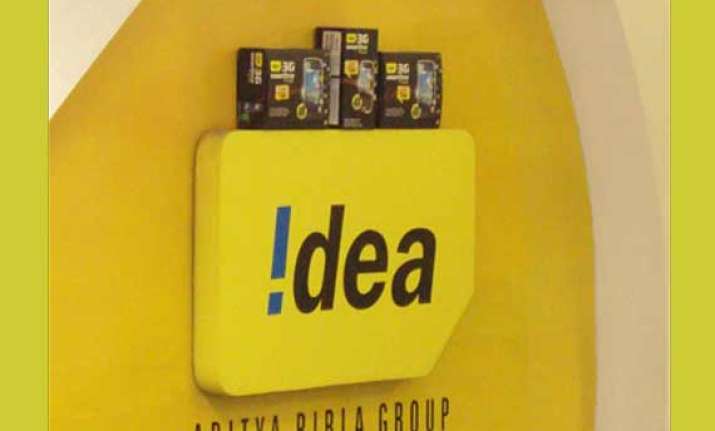 New Delhi: Idea Cellular has posted a 57.4 per cent rise in consolidated net profit at Rs 728.2 crore for the first quarter ended June 30, as against a net profit of Rs 462.7 crore recorded in the comparable quarter a year ago.
Total revenues rose 15.6 per cent to Rs 7,561 crore from Rs 6,538.8 crore in the same period a year ago. 
"This quarter Idea delivered balanced growth with sequential quarterly voice minutes expansion by 5.2 per cent and Average Realisation per Minute (ARPM) improvement of 3.3 per cent," Idea Cellular Managing Director Himanshu Kapania said.  
The Aditya Birla Group company expanded its operating margin to 33.2 per cent from 31.7 per cent in the previous quarter. ARPM in the April-June period rose to 45.1 paise from 43.6 paise in the previous quarter ended March 31, Idea said. 
The higher voice rate realisation and an 11.5 per cent rise in data contribution in service revenue helped improve ARPM by 1.5 paise from 43.6 paise in fourth quarter to 45.1 paise in the reporting quarter. The value-added services contribution has improved 17.8 per cent of overall service revenue.