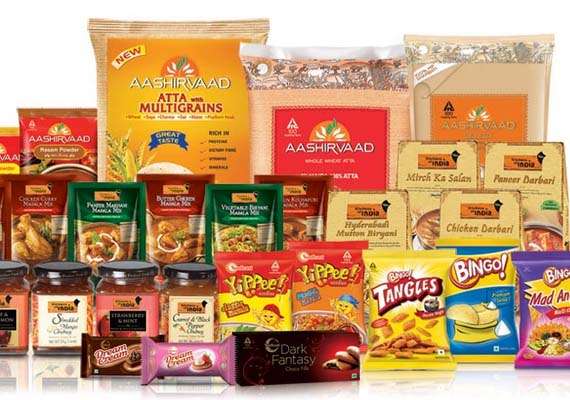 New Delhi, July 25: Diversified business conglomerate Ltd has reported 18.05 per cent increase in net profit at Rs 1,891.33 crore for the first quarter ended June 30, 2013, driven by good performance across business segments.
The company had reported net profit of Rs 1,602.14 crore in the corresponding quarter a year ago. ITC's net sales during the period under review increased by 10.31 per cent to Rs 7,338.52 crore in the quarter under review as against Rs 6,652.21 crore in the corresponding period last year, the company said in filing to BSE.
ITC's revenue from FMCG business increased by 10.56 per cent to Rs 5,282.05 crore in the quarter as against Rs 4,777.29 crore in the corresponding quarter last year.
The company's FMCG business is divided into two categories cigarettes and others. Revenue from cigarettes increased by 7.05 per cent to Rs 3,537.39 crore, while others increased by 18.43 per cent to Rs 1,744.66 crore.
Others in FMCG business include packaged foods (bakery and confectionery foods, snack foods, staples, spices and ready-to-eat foods), apparel, education and stationery products, personal care products, safety matches and incense sticks.
Revenue from non FMCG business which includes hotels, agri business and paperboard, paper and packaging were at Rs 3,601.98 crore, increase of 20.77 per cent. Total expenses were at Rs 4,834.69 crore, an increase of 6.81 per cent compared with Rs 4,526.12 crore last year. Shares of ITC Ltd were trading at Rs 362 apiece in the afternoon trade, down 3.72 per cent from their previous close.