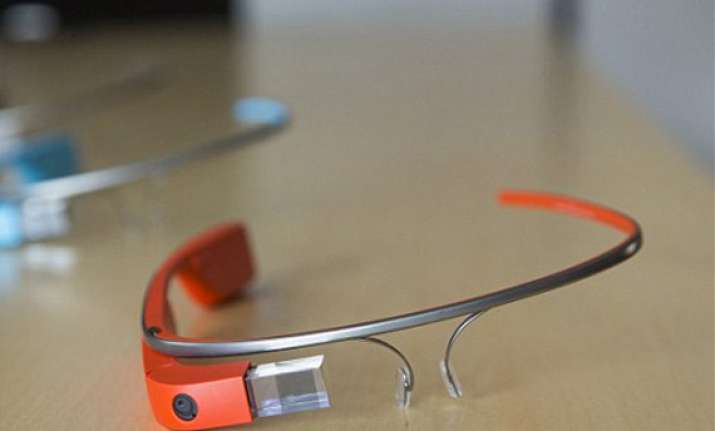 New Delhi: Google has revealed the first official etiquette guide for its Glass wearable computer on the do's and don't's of using its computerized headset. At the same time the Internet giant also admitted users have been seen as 'creepy and rude' for wearing the device.
The most amusing item on Google's "don't" list is "Don't be creepy or rude (aka, a 'Glasshole')." Google knows that Glass could get the same stigma as Bluetooth earpieces if its early adopters are perceived as being oblivious to the world around them.
Google also tells users that they shouldn't expect to wear Glass out in public and not get asked questions from multiple people about the device since it's so novel and new.
The company also recommends that they not stare into Glass's display for hours on end because "if you find yourself staring off into the prism for long periods of time you're probably looking pretty weird to the people around you."
Here is the complete Google's Glass etiquette guide