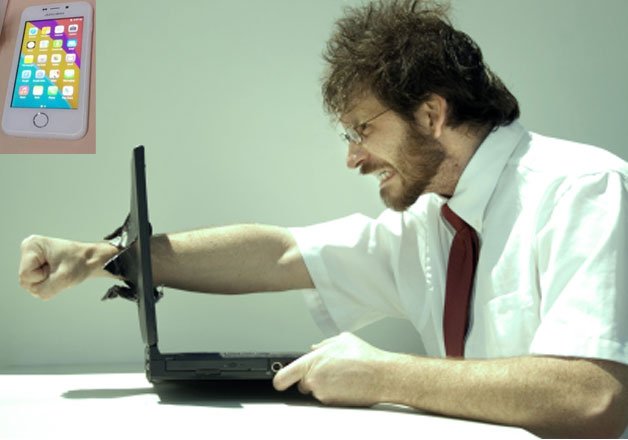 New Delhi: Freedom 251, touted as world's cheapest smartphone, was officially launched in New Delhi on Wednesday by Noida-based firm Ringing Bells.
The announcement followed a huge buzz with many questioning how could a smartphone that comes with a 4-inch display, a 1.3GHz quad-core processor, 1GB of RAM, and 8GB of storage (expandable by up to 32GB), and runs Android 5.1. could be priced at Rs 251.
As of now, it has not been clear how many people have successfully bought the product because reports on social media suggests that buyers are having really a tough time buying the android supported smartphone.
When we tried to buy a Freedom 251 unit, we were thrown back to the screen that asks for shipping details, and based on reports on social media we are not alone.
Ringing Bells is an unknown brand with no track record in electronics, so it's difficult to ascertain at this point what the quality of the final product and the after-sales will be like.
Also it seems, the product is aimed at a specific segment of users. To get a fair idea of who those users are, a look at the preinstalled apps would help – Fisherman, Farmer, Swachh Bharat. The marketing folks are clearly reading it through SEC C to E.
Steps to book your Freedom 251 unit:
1. Head to the official website freedom251.com.
2. Click on Buy Now button.
3. Note that the Ringing Bells is charging Rs. 40 for shipping Freedom 251 to your home so the total you will need to pay is Rs. 291.
4. Enter your shipping address, accept the terms and conditions and click on Pay Now to proceed to the payment page.
Note that the Freedom 251 cannot be shipped to an address outside India.
Here is how Twitteratis reacted