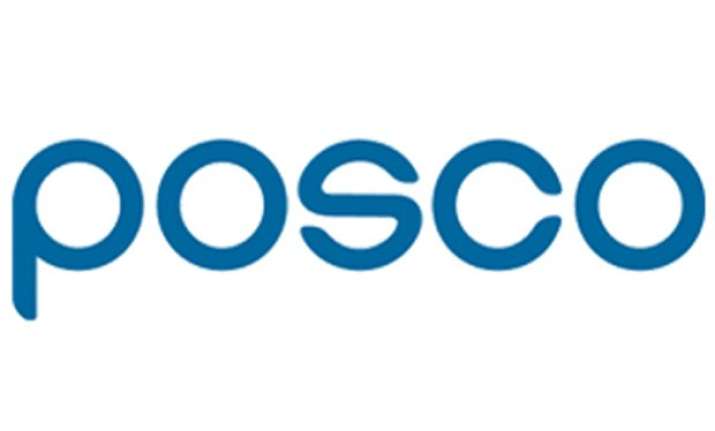 New Delhi:  Steel giant Posco has signed an agreement with Shree Uttam Steel and Power, promoted by the Miglani family, to do a feasibility study to set up a 3 million tonne per annum (MTPA) integrated steel plant in Maharashtra.
The work on a detailed project report (DPR) has started, and construction activity will commence from September 2016.
"We have signed a memorandum of agreement with Posco Steel for setting up a 3-MTPA plant in Maharashtra. Right now, work on the DPR has started and the construction on the plant is likely to start after monsoon next year," Uttam Galva Steels Director Ankit Miglani told PTI.
The first phase will include setting up a capacity of 1.5 MTPA, he added.
The Miglani family is also the promoter of Uttam Galva Steels, and steel giant ArcelorMittal joined the firm as a co-promoter in 2009-10. ArcelorMittal Netherlands BV holds 29.05% in the company as of June 2015.
Reacting to the news, Uttam Galva shares saw a spurt in volume on BSE and the company stock was up 8.98 per cent at Rs 41.25 in the afternoon trade.
In a BSE filing, Uttam Galva Steels said: "Memorandum of Agreement (MOA) has been signed with Posco, Korea, by one of the companies owned by Miglani family, namely Shree Uttam Steel and Power Ltd, to explore the possibility of joint venture arrangement with them."
According to persons in the know, the proposed steel plant can come up in the Sawantwadi taluk of Sindhudurg district in Maharashtra, where Shree Uttam Steel and Power has clearances in place.
The company proposes to set up a 3-MTPA steel plant and 150 MW of captive power plant. It has consolidated over 1,850 acres in the district. Shree Uttam Steel and Power has so far invested about Rs 1,000 crore in the project, they added.
The steel plant project in Maharashtra for Posco is in line with its stated shift in strategy to focus on other opportunities in India.
Last month, the steel giant Posco said it has shifted its focus from the $12-billion proposed steel plant in Odisha, citing "no progress" in the project.
Posco has been facing issues regarding its mega project in Odisha on account of delays in raw material security, land acquisition as well as other clearances.
The project in Jagatsinghpur district in Odisha is billed as the largest FDI in India.