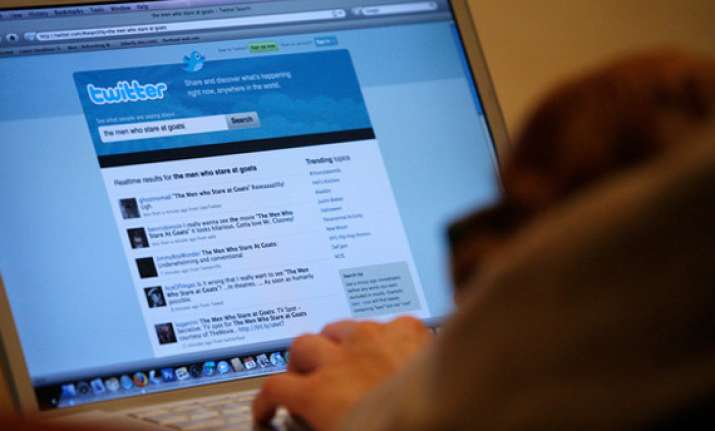 New Delhi: Technology blog Re/Code has revealed that Twitter is planning to allow its 232 million users to buy products directly from the site, as part of a new online retail venture called Twitter Commerce.
The blog posted a screen shot of what this new service could look like, integrated into the site's familiar baby blue interface. It said it found the image posted on e-commerce site Fancy.com, which appeared to be working on a partnership with Twitter.
Images on the proposed service showed how Twitter users could make a purchase from seeing a tweet with a picture of a product and a button that says "buy with Fancy".
Earlier, Facebook launched a similar service in September 2012, when it allowed users to buy physical goods from the site. The company scrapped the scheme after less than a year due to a lack of user demand.