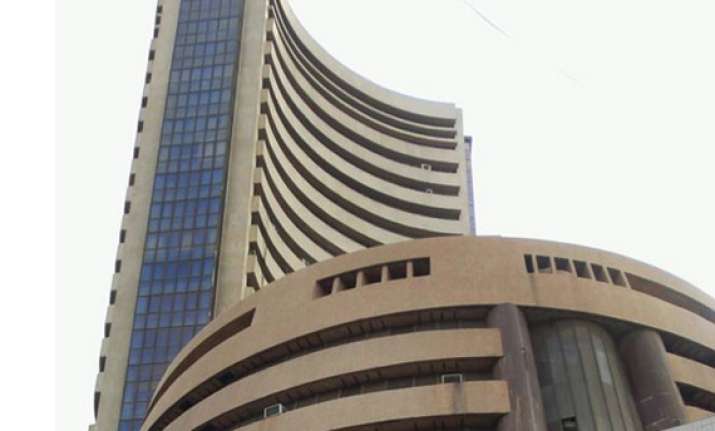 New Delhi: New Delhi: Earlier in the day, BSE halted trading across all of its markets, including shares, currencies and indexes due to a network outage. It had stopped trading at 9.30 am due to technical glitch.
Exchange operator BSE even said all orders placed before the network outage would be cancelled. Its network service vendor HCL Technologies Ltd was pressed in to service to resolve the issue.
Multiple traders this morning had told Reuters share prices in the BSE exchange were not updating.
"Due to a network outage being currently faced, BSE has decided to close all markets," the exchange said in a statement sent via text message.
The BSE benchmark index Sensex as well as Nifty on Wednesday had hit new highs and closed at record levels after finance minister Arun Jaitley's comments added to optimism that the Union Budget next week would outline strong steps to pursue fiscal prudence and revive economic growth.
The BSE Sensex had touched the 25,864.53-mark and settledat a new peak of 25,841.21, gaining 324.86 points (or 1.27%) and extending its string of gains to fourth day.
Before the glitch stalled trading, Sensex gained over 83 points to hit another record-high of 25,924.25 in opening trade on Thursday on strong rally in FMCG, metal, consumer durable, PSUs and oil and gas stocks amid sustained capital inflows. 
Hitting a new peak for the second straight session, the 30-share barometer surged 83.04 points, or 0.32%, to trade at 25,924.25, surpassing its previous intra-day high of 25,864.53 reached.