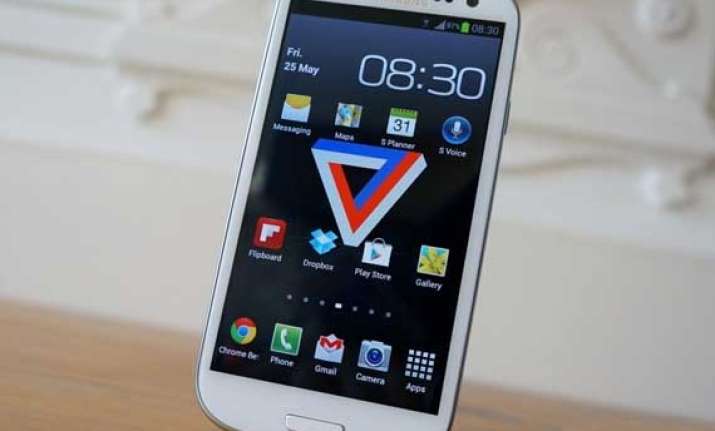 New Delhi, Nov 11: The auspicious occasion of Diwali is considered to be best time of the year when you can go for shopping for gadgets and other electronic items. The widely celebrated festival is the perfect time and reason for you to go and purchase the things you always desired.
If budget is not your constraint, we are giving you a list of top four gadgets that you can go for in order to make the festival of lights a memorable one.
iPad Mini
With iPad Mini, Apple has made a sincere attempt in bringing the Apple tablet experience to a brave new budget world. The iPad Mini's screen measures 7.9 inches diagonally—compared with 9.7 inches for the larger iPad. The Wi-Fi version of the tablet is 308g, lesser than both the Nexus 7, which comes in at 340g, and the Kindle Fire HD 7", which is nearly 395g. The iPad mini has roughly 35 per cent more screen real estate than other 7-inch tablets. It has stereo speaker grilles on the bottom along with a new Lightning port. The volume button is on the right side, along with the mute/screen lock switch. It's running on the same 32-nm A5 chip as can be found in the new iPod touch. The iPad Mini has two cameras. The first is the main iSight camera which shoots 5-megapixel images and records 1080p HD video. The FaceTime camera has a lower 1.2-megapixel resolution. The iPad Mini's battery life is just as good as the full-size iPad's. You can also access 275,000 iPad-optimized apps for the iPad. The tablet is good for reading books, watching videos and listening to music.