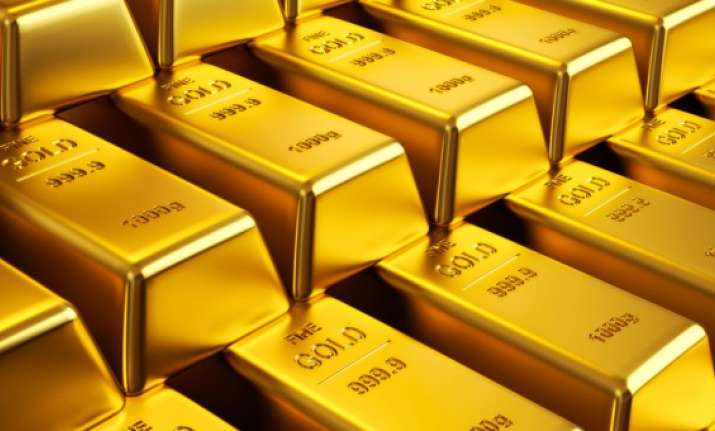 Individual wealth held by Indians in physical assets is at Rs 132 lakh crore, half of which is tied in gold, Karvy Wealth Management has said in its latest wealth report.
While the individual wealth in physical assets stood at Rs 132 lakh crore, having grown 10.32 per cent in 2015-16 compared with a 2 per cent decline in previous year. Gold and real estate together form nearly 92% of the physical wealth in India, according to Karvy's India Wealth Report 2016.
Individual wealth in gold stood at Rs 65.90-lakh crore. nearly half the share of physical assets. This has grown nearly 15.41% from Rs 57.1-lakh crore in 2014-15.
The report says that the total wealth held by individuals in India rose 8.5 per cent to Rs.304 lakh crore in the financial year 2015-16 and is expected to further increase to Rs.558 lakh crore over the next five years.
When it comes to financial assets, Indians preferred the fixed deposits and bonds with a 21.40 per cent share (Rs 36.8 lakh crore) followed by direct equity with 17.23 per cent, insurance with 14.81 per cent and savings deposits with 12.55 per cent.
Cash constitutes only 9.7% of investments.