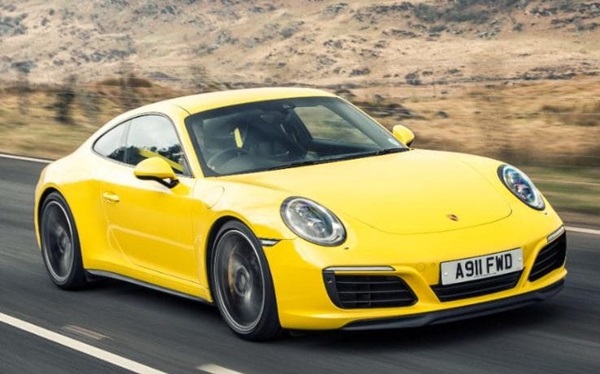 If you've ever thought of travel in an expensive sports car on Mumbai roads and that too for free, then this piece of information is just for you and you better not ignore it!
Yes you read it right. On October 16, Uber users in Mumbai can avail this opportunity to travel in style in a Porsche.
Uber has partnered with the car manufacturer for a special promotional event called "The Gentleman's Edition", to be held at the Porsche Centre in Mumbai.
To avail this offer, all you need to do is access the Uber app between 2:00 pm to 4:00 pm on October 16. You then need to select the 'SUPERCAR' option on the slider. 
Once completed, a Porsche will arrive at your pick-up location to whisk you away to Porsche Centre in Mumbai.
But you need to act very fast as this offer is limited.