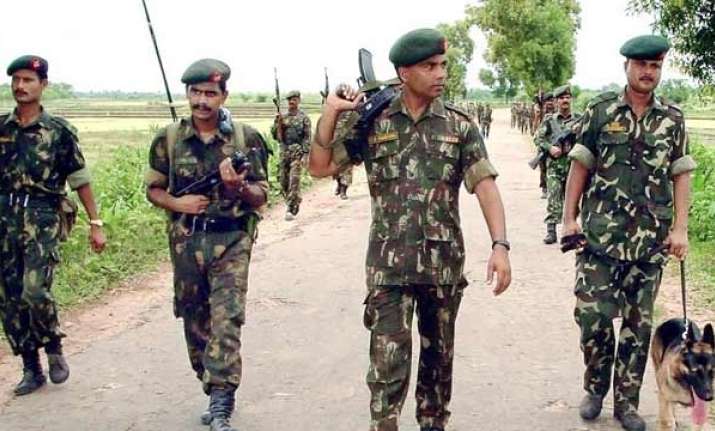 Two suspected Islamic State (ISIS) terrorists were arrested by the Assam Rifles in the state of Manipur on March 14.
Both of them were arrested at a border checkpost at Khudengthabi along the Trans Asian Highway No 1 on March 14 when they were proceeding towards Imphal from the border town of Moreh.
The arrested persons have been identified as Nazir Mohammad and Abu Bakir.
Both Nazir and Abu told police that they belonged to Tamil Nadu.
The Assam Rifles personnel recovered 14 SIM cards and some handsets, besides Rs 75,130 in Indian currency and a huge amount in foreign currencies. 
The two told police that they left Kolkata on March 9 and travelled through Assam and reached Dimapur railway station in Nagaland on March 10. 
They then came to Imphal from where they went to Moreh. They further told police that this was their second visit to Manipur. 
The police said they were investigating the real purpose of their visit and what they did in the border town.
(With IANS inputs)