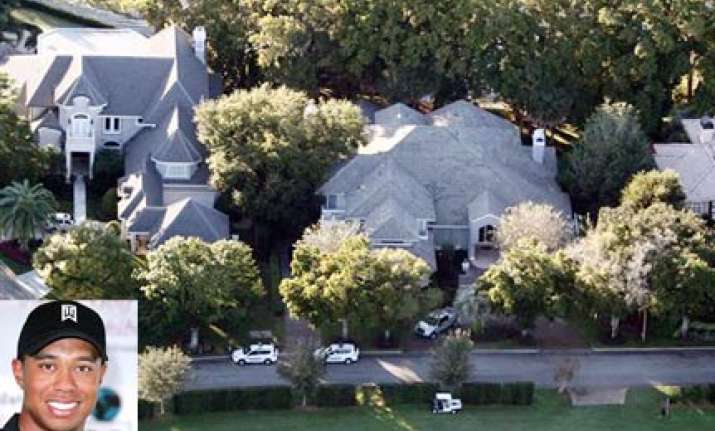 Golf great Tiger Woods, admitted to a Florida hospital in a 'serious condition' following a road incident, has been released. 
The incident took place early yesterday outside Woods's manson in the gated community of Isleworth in Florida. 
Woods spokesman Glenn Greenspan said the golfer was treated at the North Central Hospital in Ococee and has been released in a "good condition". 
A statement said, "he was admitted, treated and released today in good condition". 
The 33-year-old sports icon was seriously injured when he hit a fire hydrant and a tree near his Florida mansion as he pulled out of his driveway in his Cadillac sport utility vehicle, according to Florida Highway Patrol. 
The Patrol officials also said that the vehicle was not travelling above 33 mph since no air bags deployed. The investigation is on into the matter, but use of alcohol has been ruled out. PTI