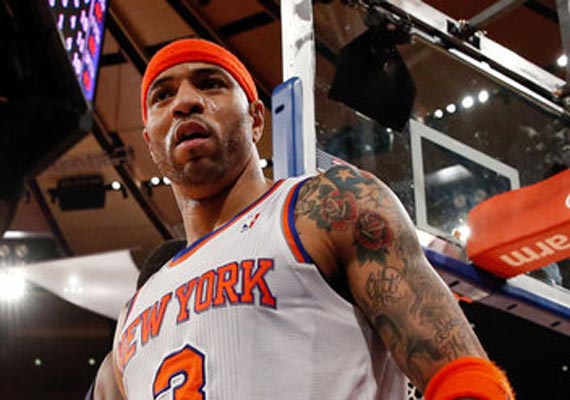 Washington, July 25: Veteran basketball player Kenyon Martin has reached an agreement with New York Knicks to keep playing for the NBA team in the next season, according to the player's agent Andy Miller.
Martin joined the Knicks at the end of the last regular season. He played 18 regular season games for New York, collecting 7.2 points and 5.3 rebounds per game to help the Knicks become the second seed in Eastern Conference, reports Xinhua.
Martin also played an important role in last season's playoffs.