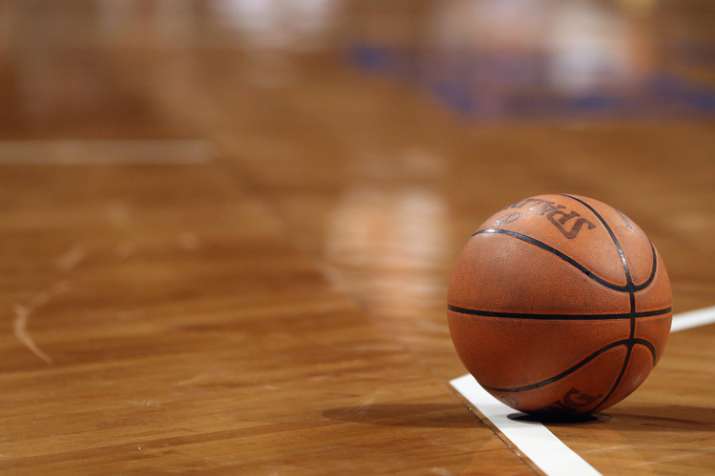 Four Japanese basketball players have been kicked off the Asian Games team and sent home after delegation head Yasuhiro Yamashita said they "spent the night in a hotel with women."
Yamashita told reporters Monday that the four hooked up with the women after eating and drinking and were easily identified by wearing Japan-emblazoned shirts in an entertainment district.
The incident took place Thursday. Japanese Olympic officials said they learned of the incident after a newspaper published photographs of the players out on the town.
The JOC identified the four as Takuya Hashimoto, Keita Imamura, Yuya Nagayoshi, and Takuma Sato. The JOA said the players left Jakarta and had to pay for their own flights.
The JOC said the players' behaviour was a "clear breach of the team's conduct code."