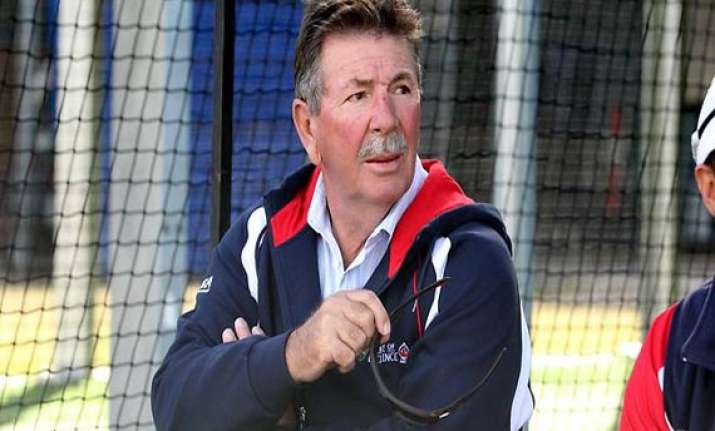 Melbourne, Australia, Dec 22 : Former Australia wicketkeeper and England academy coach Rod Marsh is the new manager of elite coaching development for Cricket Australia.

Marsh, who played 96 tests and 92 one-day internationals for Australia between 1970 and 1984, will be responsible for "developing an elite coaching philosophy and guiding overall coaching strategy," Cricket Australia said in a statement Thursday.

It said Marsh's role will complement his existing work as a part-time selector and will see him work closely with coach Mickey Arthur.

Marsh played a strong role in the resurgence of the England cricket team ahead of the 2005 Ashes series as England academy coach from 2002 to 2005 and a national selector from 2003-05.