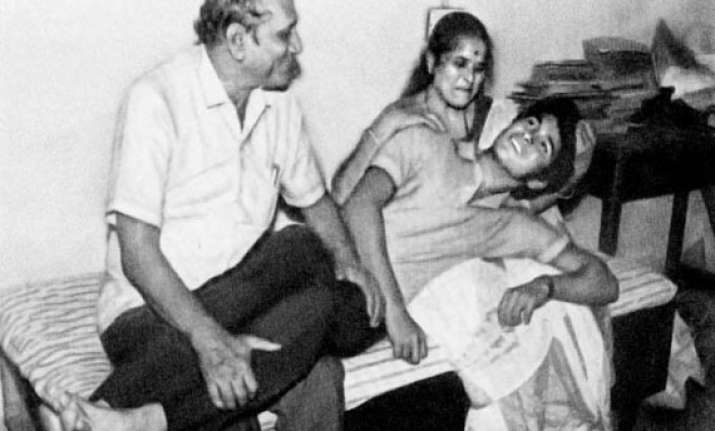 Mumbai: Even non cricket playing nation like USA is in queue to witness "God of Cricket" Sachin tendulkar play his last test at his ground at the Wankhede Stadium in Mumbai next month when West Indies come to play two test matches.
Mumbai Cricket Association is having a tough time dealing with the ticket issue as there is a huge demand from fans across the world, including US, to watch Sachin Tendulkar's 200th and farewell Test.
 "People from all the Test playing countries as well as America are demanding tickets to see the Test match. But we have prior commitments to several organisations including the BCCI (Indian cricket board), our own clubs, government authorities etc, so we cannot say how many will be available for the public," said Sharad Pawar, President MCA.
The MCA chief, however, denied news reports that Tendulkar had demanded 2000 tickets for the game.