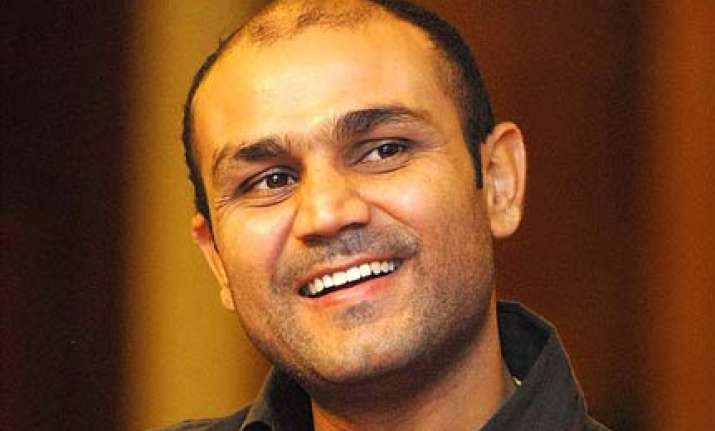 After captain Mahendra Singh Dhoni, it was Virender Sehwag's turn to defend India's young batsmen following another poor performance.
"We are not worried about them not performing too much because in Dambulla, even the seniors are not scoring," Sehwag said.
"When I was a youngster, it took me almost 50 to 70 innings to perform consistently. It's very difficult to react according to the merit of the ball when you're young. It's tempting to hit and we get out in that confusion. It's possible that everyone will come good in the final."
Explaining the four-seamer rationale which has given India a shot at the title, Sehwag said: "I didn't think it was a winning total. Full credit to Praveen and the others."
Sehwag also said pain hampered his batting after reaching the century, with the umpire telling him to hold on for one more over and wait for the drinks break before calling the physio.