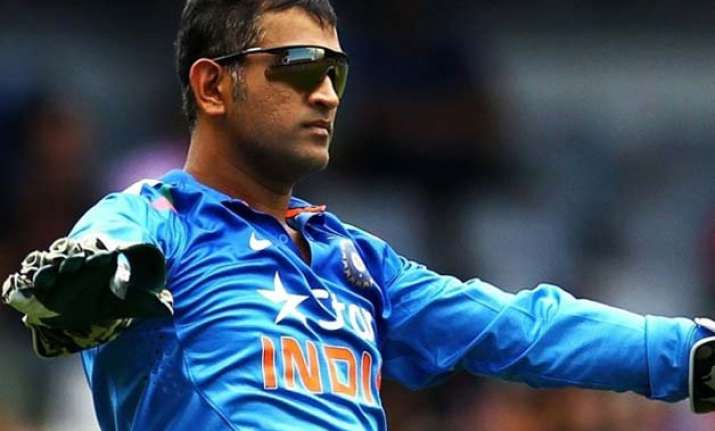 New Delhi: India is going through a torrid tour of Australia, trailing the five-match one day series 4-0.
But loosing a match never affects or demoralise MS Dhoni to play a role of captain as he always charge up his teammates with some exciting and motivational lines.
Known for his calm demeanour on the field, Indian captain MS Dhoni always wants to get things done smartly. While we never see him losing his cool on the field, there have been situations where Dhoni was forced to show a little aggression towards his teammates. Dhoni's comments came as embarrassment for some and motivation for others. However, it also showed that Dhoni was calculative and could sense and tell what the batsman was about to attempt next.
Here are some interesting on-field comments by Dhoni:
1- Jitna bola hai utna kar, bowler mat bann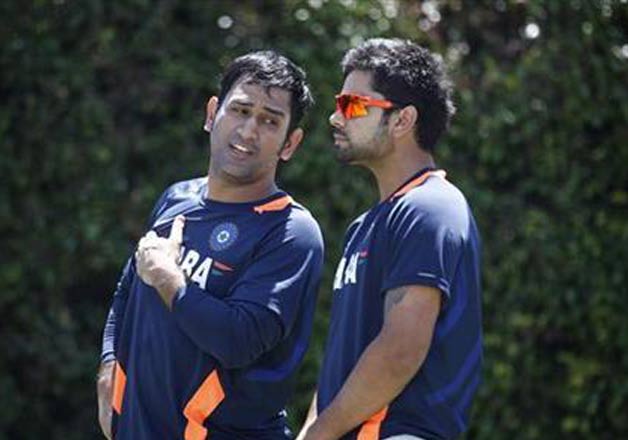 It was a match against England when Virat Kohli came to bowl as India was playing only four bowlers. In his first over, Kohli managed to get Kevin Peterson with two consecutive Yorkers.
Kohli, after getting the wicket of Peterson, got excited and started trying different variations which included wide balls and byes as well.
Dhoni then walked up to Kohli and said: "Jitna bola hai utna kar, bowler mat bann" (Do what you are being told, don't try to be a bowler).