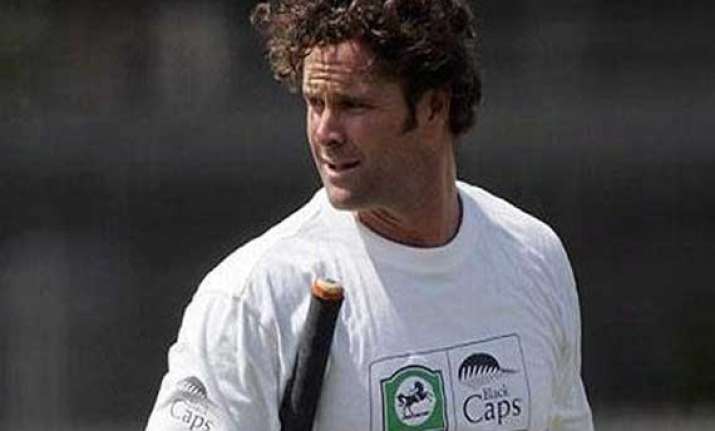 London: Former New Zealand all-rounder Chris Cairns' lawyer has been arrested in London on suspicion of perverting the course of justice, The New Zealand Herald reported Thursday.
The arrest of Andrew Fitch-Holland relates to a libel case involving Cairns and former boss of the Indian Premier League Lalit Modi, who in 2009 accused Cairns of match-fixing.
Cairns won the case.
"A 49-year-old man has this afternoon, Wednesday 26 March, attended a central London police station where he has been arrested on suspicion of perverting the course of justice in relation to a civil case heard at the High Court. He remains in custody at this time," Metropolitan Police was quoted as saying.
Fitch-Holland's house is being searched.
When asked specifically if they have officers in New Zealand and Australia a Scotland Yard spokesman said: "We cannot comment for operational reasons."
The Herald revealed in December that Cairns was one of three former New Zealand cricketers, along with Lou Vincent and Daryl Tuffey, being investigated by the International Cricket Council (ICC)'s anti-corruption unit in relation to suspicion of match- and spot-fixing in more than one country.
The three played together for the Chandigarh Lions in the short-lived Indian Cricket League.
Vincent and Tuffey have confirmed they are cooperating with the investigation. Cairns has denied any wrong-doing.
In February, Cairns complained his life was in limbo while the investigation continued, and that he had still to be contacted by any relevant authorities.