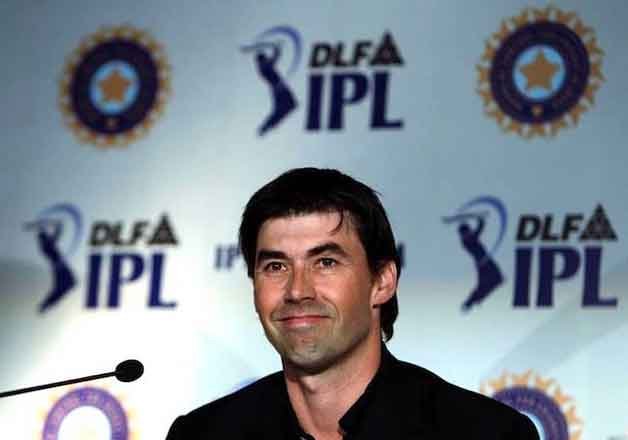 Christchurch: Setting India's Mahendra Singh Dhoni as an example worth emulating, former New Zealand skipper Stephen Fleming on Sunday said team captains should emulate what Dhoni did in the 2011 World Cup final by leading his pack with good skills and performances.
"I know that good captains grasp the nettle. Just look at the way M.S. Dhoni pushed himself up the batting order in the 2011 final as a prime example of that idea," Fleming wrote in a column for the International Cricket Council (ICC) website.
Dhoni rose to the occasion in the 2011 World Cup final against Sri Lanka in Mumbai by promoting himself up the batting order and scoring a match-winning knock while chasing a challenging total.
The former left-handed batsman said that during his stint with Chennai Super Kings in the Indian Premier League (IPL), Dhoni had told him the decision was an instinctive one. The 41-year-old added that hesitancy in a team can create havoc.
"Dhoni said it was an instinct that it was his time to lead from the front. Positivity and decisiveness like that can galvanise a team whereas hesitancy can flow through each player and create paralysis," said Fleming.
"And in World Cups, where the matches come thick and fast and momentum and winning confidence can be crucial, that is a key point to remember."