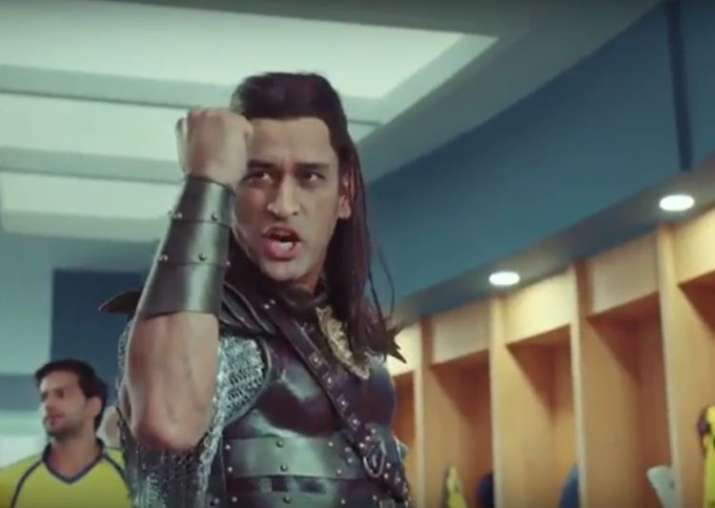 Former India captain and wicketkeeper-batsman MS Dhoni, who is known for his calm nature, also loses his cool sometimes. A TV commercial revealed on Saturday that what makes the 'captain cool' anxious.
In an ad, recently made for promotion of chocolate brand 'snickers', Dhoni was seen going out of control due to hunger. The Ranchi-based batsman was seen speaking in the Bhojpuri language while playing 'Baahubali'.
Baahubali is an Indian dramatic-action film, which was released in 2015. Following an impressive box office collection and critical acclaim, the sequel of the film was released in 2017.
Dhoni, who has played 497 international matches for India, recently shed 'Captain Cool' moniker when he gave Manish Pandey an earful in a T20I match at Centurion.
Rarely does any cricketer or fan witness the former skipper lose his temper as the 36-year-old has quite a calm and composed image throughout his career so far, however, at the non-strikers end it was middle-order batsman Manish Pandey who felt the wrath of Dhoni which was caught on the television. (Read full story)