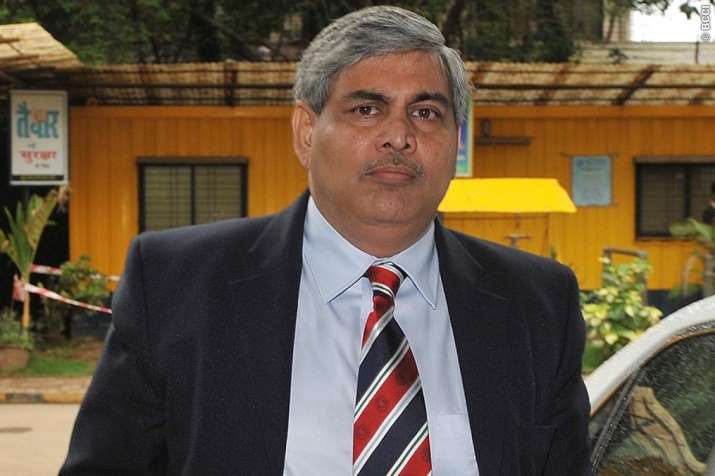 New Delhi: Former BCCI president Shashank Manohar has been elected unopposed as ICC's first independent chairman. After being elected unopposed, Manohar takes charge of cricketing body with immediate effect.
The ICC president post has been fully abolished by the ICC council after constitutional amendments. As part of one of the key amendments, the ICC chief can't be associated with a cricket board.
To meet this obligation, Manohar had on Tuesday tendered his resignation from the post of president of the Board of Control for Cricket in India.
Commenting on his election, Manohar said, "It is an honour to be elected as the Chairman of the International Cricket Council and for that I am thankful to all the ICC directors who have put their faith and trust in my abilities. I also take this opportunity to thank all my colleagues in the BCCI who have supported me during my recent time as the BCCI's president."
"I look forward to working with all stakeholders to shape the future of cricket, which has a proud history and rich tradition," he further said.
Manohar took over as the president of BCCI for the second time in October last year after the passing away of Jagmohan Dalmiya. His first stint as the BCCI president was from 2008-2011.
The ICC's Full Council comprises 10 Full Members, 38 Associate Members and 57 Affiliate Members (who are collectively represented by five regional Affiliate Member representatives).