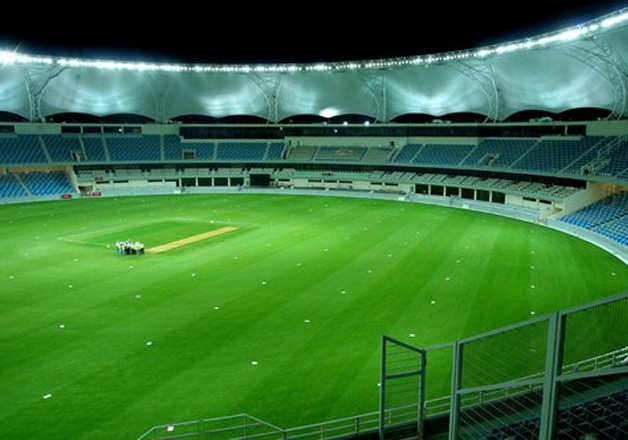 The Bihar cabinet on Wednesday approved the sanction of Rs 633 crore for construction of a modern cricket stadium of international standards and setting up of 'State Sports Academy' at Rajgir in Nalanda district of the state.
Cabinet Secretariat Department Principal Secretary Brijesh Mehrotra told reporters that the cabinet had given administrative approval to the project.
Both the stadium and the sports academy would be completed by the end of 2019-20 at an estimated cost of Rs 633 crore, official sources said and added that 90 acres of land have been identified for stadium and academy.
He said that M/s Arcop Associate Pvt Ltd has been selected as 'chief consultant' to prepare 'Detaild Project Report (DPR)' for both facilities.
The decision to construct stadium at Rajgir would give a major fillip to the tourism sector of the state, official sources said.
The academy would have various facilities like play ground of international standard, various sporting equipment, research centre, sports medicine, fitness centre, sports library, motivation centre etc. besides having an administrative building, sources said.