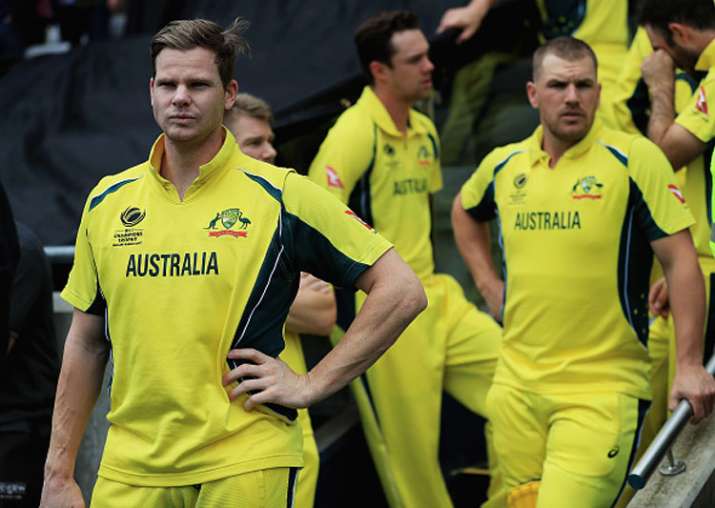 A last-minute settlement that could prevent hundreds of Australian cricketers from becoming unemployed - and potentially disrupt the Ashes later this year - appeared to be fading on Friday. A Memorandum of Understanding between Cricket Australia and the Australian Cricketers' Association (ACA) was set to expire at midnight on Friday night. The two parties remain deadlocked over the issue of revenue sharing and negotiations have stalled for months. There were no talks scheduled Friday between the parties, or for the weekend.
The next major development could occur on Sunday, when the ACA board and executive were set to hold a Sydney meeting and players planned to discuss their next steps in the stalemate.
The players' union wants Cricket Australia chief executive James Sutherland to enter emergency mediation and take charge of the dispute. Sutherland was back in his Melbourne office on Friday, having recently returned from a trip to England for International Cricket Council meetings.
Cricket Australia sent a new offer to ACA chief executive Alistair Nicholson last week, but the union rejected the offer on the same day it was submitted.
If the two parties are unable to agree on stop-gap measures, then more than 200 cricketers will technically be out of work on Saturday.
The Ashes series will be at threat if the situation is not advanced before November, a point that vice-captain David Warner has made in several interviews recently. 
The five-Test series against England is scheduled to begin on November 23 in Brisbane.
Cricket Australia has paid the women's World Cup squad in advance for the ongoing tournament in England. It means the most pressing series at risk is next month's Australia A tour of South Africa, with players set to assemble in Brisbane for training on Monday.